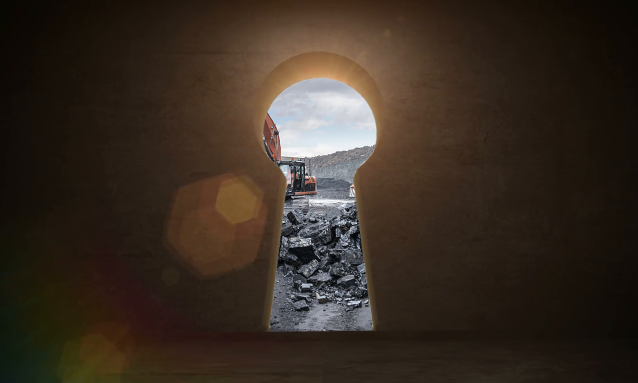 Botswana's mining industry is set to benefit from the continuing uncertainty around the Mining Charter in South Africa, Botswana local asset management firm Kgori Capital said on Friday.
Tshegofatso Tlhong, Portfolio Manager at Kgori Capital said South Africa's Mining Charter is curtailing investment for the country and could catapult mining in Botswana.
"International coal prices remain favourable and that, coupled with the tight inland coal market in South Africa, will support prices as Botswana coal miners go into production. We expect listed junior miners to start monetising their assets in the near-term and unlock value for shareholders in a sector that has a chequered history for local investors," Tlhong said.
South Africa's cabinet approved a long-delayed mining charter that sets to redress the exclusion of black people in the mining sector under apartheid, a development which analysts believe could result in investors slowing down their investments.
Source: xinhuanet.com