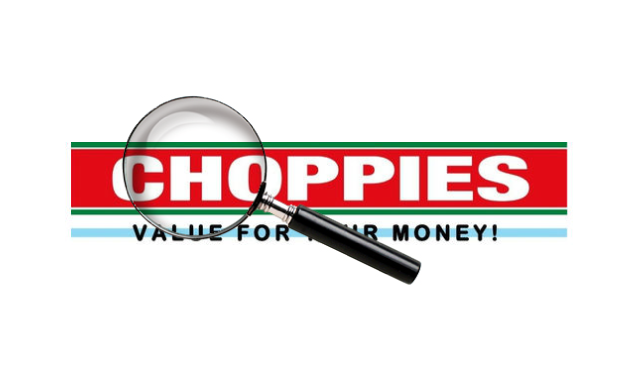 The Ministry of Employment, Labour Productivity and Skills Development carried out labour inspections in 35 Choppies stores countrywide in May, November and December 2018.
According to Minister Tshenolo Mabeo who was responding to a question in Parliament on Monday; in May, inspections were carried out in different parts of the country while in the November-December period they were conducted in Francistown and Gaborone. The minister said the inspections revealed non-compliance relating to overtime allowances, sick leave, the management of employment contracts, severance benefits and employee representative committees.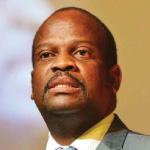 Mabeo said the Choppies management was advised on labour laws and was urged to comply where they were found to be in breach of the law.
The minister explained that in a subsequent meeting held by the ministry officials and Choppies management on February 4, the latter had assured the ministry that they had addressed the anomalies that were identified during the inspections. Additionally, the minister stated that Section 80 of the Employment Act outlined the items that could be deducted from an employee's salary, explaining that money being short was not one of them.
"Although the issue of deductions from wages to offset shortages did not surface during the labour inspection, management has indicated that shortages may result in disciplinary action.

Notwithstanding this, employees are at liberty to remedy any shortage they may encounter," he said.
Minister Mabeo observed also that it was not appropriate for employees to work long hours without overtime payment as this is in contradiction with  Section 95 of the Employment Act. He said Choppies Enterprises was found not to be fully compliant with this section, particularly with regard to the rate of overtime payable during rest periods and public holidays. He, however, indicated that when the ministry conducted a follow-up, the management had indicated that the correct rates were now being applied.
The minister said the ministry was not aware that some employees' take home pay ranged from P300 downwards monthly due to shortages. He said the ministry had advised Choppies Enterprises to establish social dialogue structures in order to minimise conflicts and employee grievances. Mabeo said the ministry would continue to carry out labour inspections with a view to advising workers and the employer on provisions of the law to enhance compliance. Additionally, he said the employees could approach labour offices for assistance pertaining to their employment.
The Gaborone North MP, Haskins Nkaigwa had asked the minister to state what was being done to address the ill-treatment of employees of Choppies Group of Companies' and whether it was appropriate for the company to deduct money from employees' pay for shortages incurred during their course of work.
Furthermore, Nkaigwa had wanted the minister to say whether it was appropriate for employees to work long hours without overtime. Also, he had asked if the ministry was aware that some employees' take-home pay was P300 or less due to shortages incurred during the course of work. 
Reference: BOPA