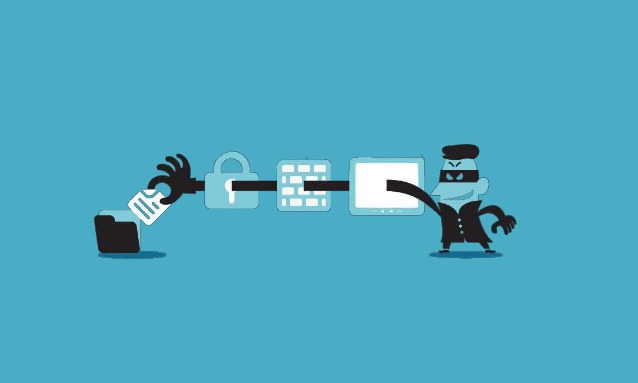 Botswana's Transport and Communications Minister, Dorcas Makgato on Tuesday said the technical support towards the underlying assessment offered to Botswana by the European Union (EU) through the Cyber for Development (Cyber 4 Dev) partnership comes at an opportune time.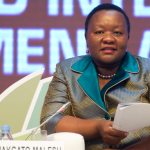 Delivering a keynote address at the Botswana/EU Cyber 4 Dev project launch in Gaborone, Makgato said of the development;
"It will help us identify vulnerabilities and weaknesses in, for example, our critical national information infrastructure, which is vital to preserve our socioeconomic interests."
According to Makgato, Botswana has identified aviation, finance, government information technology, communications and critical national information infrastructures to be the first to be assessed in the pilot phase. She said cybersecurity is a global challenge that requires collaboration and cooperation with international partners because cyberspace is borderless.
"We note the unscrupulous actions that hinder access to data, its confidentiality and integrity," she said.
Cyber resilience for development is a multi-million euro project designed to support national strategies and work with local experts and stakeholders to develop skills, knowledge and resilience by concentrating on three major areas; policies, training and integration.
By 2020, it is estimated that the number of devices connected to the internet across the world will reach 50 billion.
Although cyberspace provides the underlying platform for development, the EU Ambassador to Botswana and Southern African Development Community (SADC), Jan Sadek said it also brings with it new challenges since the number of cyber-attacks is growing exponentially, as the global village becomes more reliant on the online world.
Sadek said;
"With the cyber resilience for development project, we (EU) want to increase Botswana's cyber resilience while promoting an inclusive multi-stakeholder and rights-based approach."
In May 2017, a computer virus dubbed WannaCry invaded the southern African country's system, leading to a shutdown of government services. It was reported that over 200,000 victims in 150 countries across the globe were affected by the WannaCry virus.
Source: Xinhuanet.com