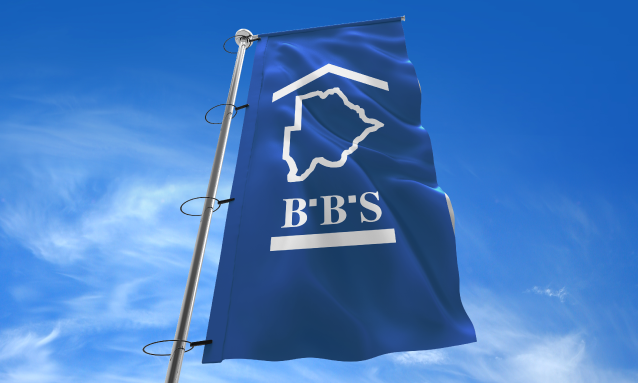 Botswana is set to have its first indigenous and commercial bank soon, Finance Minister Kenneth Matambo has said. In his budget speech delivered in Parliament recently, Matambo said the transformation route of the Botswana Building Society (BBS) into a fully-fledged commercial bank is nearly complete. This is on the basis that the banking license qualification accreditation process is set to be completed shortly. The minister pleaded with the local companies and parastatals to opt to bank with BBS once it acquires commercial bank status.
"The BBS is in the process of applying for a license from the central bank to operate as a fully-fledged commercial bank, which will be the first indigenous bank in the country." – Matambo.
Matambo said the demutualisation and privatisation process of the Botswana Building Society (BBS), which included the conversion of the Society into a company registered under the Companies Act, was completed in April 2018.
"The demutualisation of the BBS resulted in many Batswana who held different types of deposit accounts with the Society transforming from being depositors to shareholders of the demutualised entity," he said.
The BBS commercialisation process gained momentum with Parliament having given the Building Societies (Amendment) Bill the thumbs up to advance the Society's determinations to turn into the first locally-owned commercial bank. When presenting the bill in Parliament late last year, Matambo said it intended to amend the Building Societies Act, Cap; 42:03 to enable the Botswana Building Society's shareholder protective cap to be raised from 15% to 25%.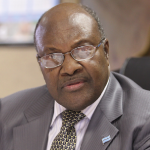 He said this will allow the society – as a commercial bank – to raise additional capital by allowing existing shareholders who have already bought shares in BBS to the maximum 15% to buy additional shares to support the growth of the new commercial bank. In terms of Section 13 of the Banking Act administered by Bank of Botswana, Matambo said a bank is required to maintain minimum capital adequacy (solvency) ratio of at least 15%, calculated as unimpaired capital to total risk-weighted assets.
Matambo added that the increase in the BBS' protective cap of 15 % to 25% will enable the society or the new commercial bank to mobilise more capital, thus enabling the bank to meet the capital adequacy requirements of the Banking Act
The BBS first opened its doors in 1976. With a humble beginning, the society advanced only nine new home loans in its first three months of operation. Its asset base was pinned at only P4,108,000 after three months of business, as at 31 March 1977.  
These assets consisted of government stock of P200, 000, advances of P2, 505, 000 and cash and investments amounting to P1, 264, 800.
Source: southerntimesafrica.com