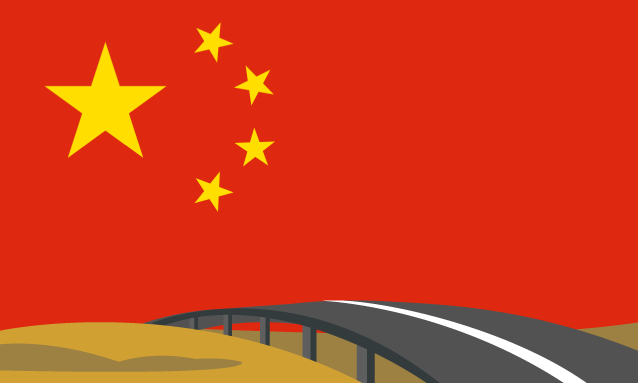 Botswana's Ministry of Transport and Communications on Thursday signed a contract with Chinese firms for the construction of three interchanges.
Tender for the design, build and transfer was awarded to Zhong Gan Engineering and Construction (Pty) Ltd, China Jiangsu International Botswana (Pty) Ltd and Unik Construction Engineering (Pty) Ltd Joint Venture.
"The Chinese firms were awarded the tender because they have fulfilled their contractual obligations before," said the ministry's Permanent Secretary Kabelo Ebineng during the contract signing ceremony in the capital Gaborone.

"There is no doubt that they will deliver an innovative state of the art product on time, on budget and to the required scope of quality and specifications," he said.
He said the project is expected to be finished in January 2021. The project, which is estimated to cost 44.72 million U.S. dollars, is part of Botswana's Integrated Transport Project (BITP) that is funded by the government of Botswana in conjunction with the International Bank for Reconstruction and Development (IBRD) and OPEC Fund for International Development (OFID) to the tune of 385.2 million U.S. dollars.
The three interchanges along KT Motsete Drive thus the Western Bypass at Kgale Circle, Rainbow Circle and BTV Circle, similar to the interchange in Francistown, Botswana's second largest city, will contribute towards improved traffic flow in greater Gaborone.
According to Ebineng, the BITP objective is to enhance the efficiency of the transport system by building modern business management capacity and improving the strategic planning aspects of inter-regional transport and critical transport infrastructure.
Source: china.org.cn