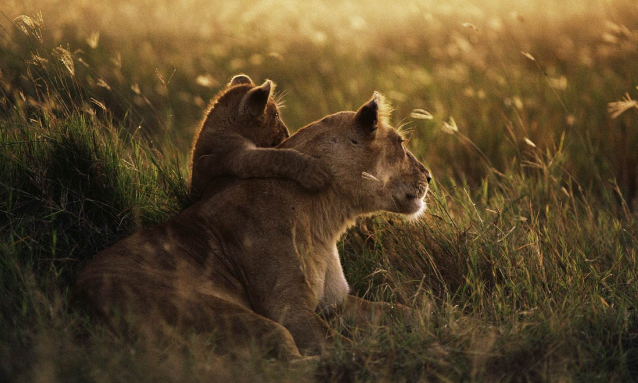 Botswana aims to have the most authentic and exciting wilderness in the world by 2036, offering unparalleled nature, heritage and local lifestyle experiences.
This aspiration was revealed by Kelebaone Maselesele, the Director of the Department of Tourism, when addressing stakeholders in the local tourism sector during a Draft Tourism Policy Stakeholder Consultative Meeting held on Thursday in Gaborone.
The meeting was designed to allow industry players to contribute to the draft policy that aims to position Botswana as a tourist destination of choice. Maselesele said the policy will elevate the recognition of tourism as a priority growth sector in Botswana. This will be achieved by aggressively developing and promoting it so that it contributes more to the country's GDP.
Currently, the tourism sector directly contributes 4.9 percent to Botswana's GDP.

Aside from ensuring easy and unhindered access for prospective tourists to and within Botswana so they enjoy wildlife, the new proposed policy seeks to encourage other forms of tourism such as sports, health, religious, MICE (Meetings, Incentives, Conferences and Exhibitions), game farming and research, among other types earmarked to diversify the tourism product.
As the second largest contributor to GDP after diamonds, the tourism sector is operating below its potential, hence the revision of the old policy established in 1990, according to Laurence Khupe, chairman of the Botswana Tourism Board. Factors that have hampered the sector's growth over the last two decades include the inadequate product range and diversity, shortcomings and limited access to infrastructure such as roads, air and internet, inadequate local participation and ownership, weakness in tourism planning, governance and environmental management and institutional weakness as well as insufficient funding for the development of tourism development, industry insiders have said.
Source: newsghana.com