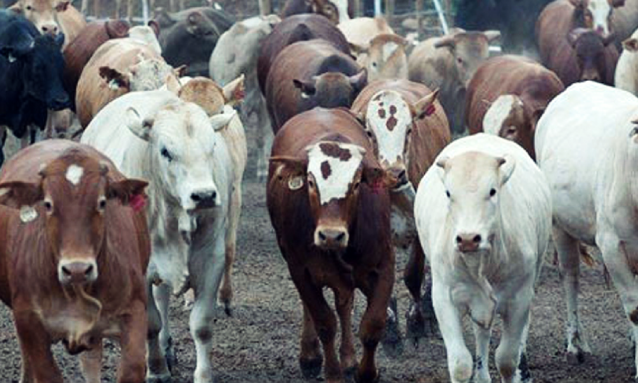 A delegation from South Africa is expected to visit Ngamiland District including the Makalamabedi Quarantine Camp. 
The aim of the visit is to inspect all disease control measures to ensure compliance on issues of animal health control. Additionally, the delegation will also determine if Makalamabedi Quarantine Camp is in a good enough condition to export beef.
In an interview with BOPA, the Principal Public Relations Officer in the Ngamiland brach of the Department of Agriculture, Clifford Molefe confirmed the visit, which he said was scheduled for March.
Molefe noted that South Africa had been the sole buyer of Ngamiland beef until exports were stopped due to the outbreak of Foot and Mouth Disease (FMD). He said it was important to ensure that they meet the required standards in order to resume exporting beef.
He highlighted that the Makalamabedi camp was ready to accommodate cattle as they had managed to repair some of the paddocks with the assistance and support of the Ministry of Agricultural Development and Food Security and UNDP.
He said the ministry spent P2 million on the project while UNDP augmented their efforts to the tune of P250 000 to maintain four paddocks out of 10. Of the 10 paddocks, two are used for artificial insemination while one is for residential purposes.
"The quarantine has been ready since last year and we are expecting farmers to bring animals any time," he added.
Reference: BOPA