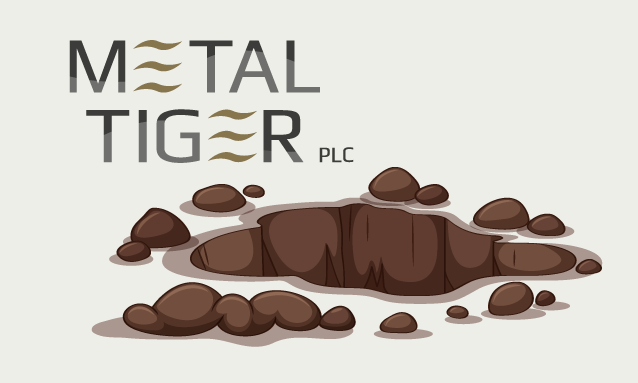 Metal Tiger has a huge swathe of prospective copper ground under licence in Botswana. The ground is highly prospective for copper, the market's bellwether commodity
Metal Tiger PLC (LON:MTR) has said that the feasibility study for the T3 Copper project in Botswana remains on track for completion in the first quarter of this year.
Metal Tiger owns approximately 12.5% of MOD Resources, which in turn owns the T3 project.
Meanwhile, Tshukudu Exploration, a joint venture established by MOD and Metal Tiger to hold 18 exploration licences over 8,163 square kilometres of ground, continues to make progress.
"The period saw significant advancements the exploration work, undertaken by both MOD and the JV, continuing to deliver encouraging drilling results that demonstrate the potential of the area," said Metal Tiger chief executive Michael McNeilly.

"The tireless work by our JV partners and our on the ground team has continued to add value to the JV. 2019 will no doubt prove to be an exciting year with T3 moving towards a decision to mine and the extensive JV land holdings continuing to indicate new copper discoveries."
During the first quarter, the joint venture partners plan to conduct follow-up drilling of very encouraging shallow mineralisation along the T4-T23 Dome area and undertake initial testing of the extensive copper-zinc soil anomalies within the adjacent T20 exploration project.
During the second half of 2019, the plan is to conduct follow-up drilling on the A4 Dome.
Source: proactiveinvestors.co.uk