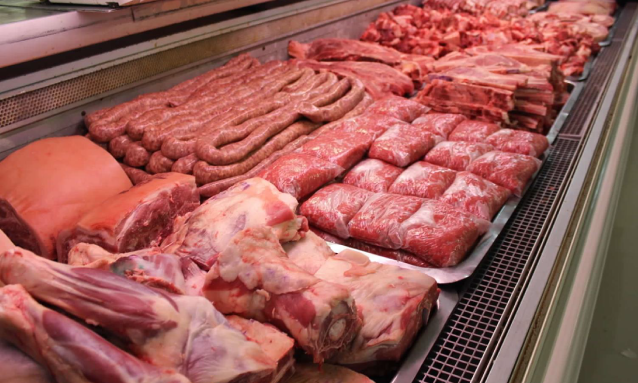 Botswana, Zimbabwe and Namibia have placed a ban on the importation of South African meat products. This is as a result of the foot-and-mouth disease outbreak the country is currently battling.
Foot-and-mouth (FMD) is a highly contagious viral disease that affects cattle and pigs as well as sheep, goats, deer and other cloven-hoofed ruminants. The disease spreads very quickly if not controlled and causes lesions and lameness in cattle and sheep.
FMD was first detected in the northern district of Limpopo province. Limpopo is a South African province bordering Botswana, Zimbabwe and Mozambique.
South African farmers and animal products exporters have expressed concerns that the embargo will affect their businesses heavily. Reacting to this, the South African Department of Agriculture, Forestry and Fisheries released a statement saying that the affected areas were under quarantine and investigations were underway to verify the cause as well as to bring the situation under control.
"We have quickly quarantined the area, so it does not affect the commercial livestock farming which will pose a danger to us as consumers and the export business," said South Africa's Agriculture, Forestry and Fisheries spokesman, Khaye Nkwanyana
Meanwhile, the World Organisation for Animal Health has officially suspended South Africa's FMD free status license until the outbreak is fully under control.
Reference: africanexponent.com