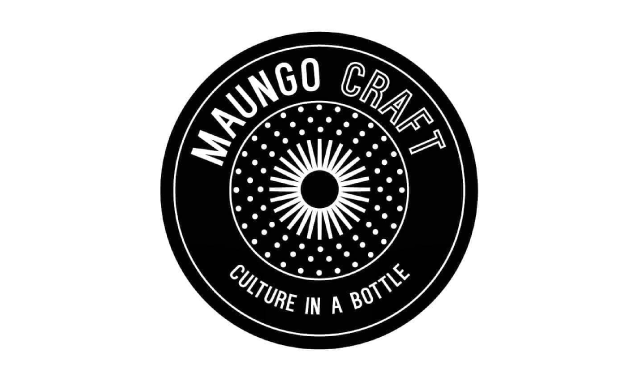 Maungo Craft trio, Bonolo Monthe, Motseoeme Taunyane and Olayemi Aganga of Maungo Craft have turned to indigenous fruits to bring you some of the most delicious jams and condiments in Botswana's market. Maungo Craft has decided to set itself apart by going right back to the basics, using some of Botswana's most popular wild fruits such as  morula, motsentsela and mowana. This clever tactic  should pay huge dividends, if only based on nostalgia and sentimental value. A lot of Batswana will have grown up eating and enjoying these fruits.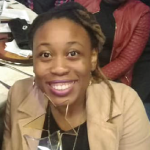 Monthe (pictured right) said recently in an interview with BOPA that Maungo Craft took advantage of the under-utilised indigenous fruits to make ends meet. Additionally, the idea was to let the world in on Batswana's culture through food as well as to create jobs. The company, set up in 2017 has started slowly making good on their pledge to create jobs.
"We started the company using our own resources and have since created two employment opportunities, albeit on a temporary basis," she stated.
Monthe highlighted that they now boast esteemed clients including Avani Hotel, Square Mart and Culture Art Café, who use Maungo Craft 's Maramera Jam to marinate meat.  Maungo Craft isn't resting on its laurels as they aspire to sell its products beyond Botswana borders, off the back of interest from neighbouring countries, no doubt thanks to their publicity campaigns via expos, social media and trade fairs.
With their low sugar content and distinct flavours, it's easy to see why Maungo Craft products are growing in popularity!
Industry experts are also taking notice of the fledgeling brand as evidenced by the awards Maungo Craft has already bagged in the short time it's been existing!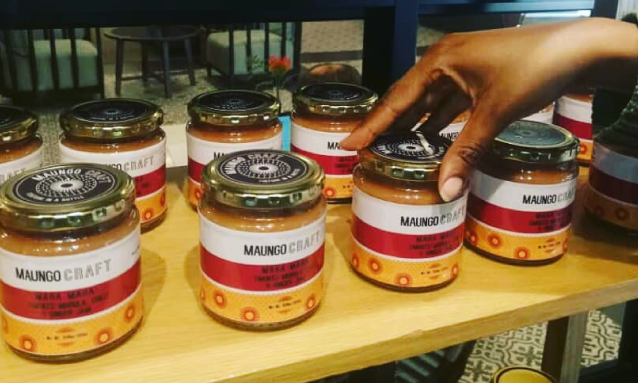 Monthe confirmed Maungo Craft won the Food Processing Sector at Botswana's Youth Business Expo and subsequently represented the country in Copenhagen in 2017. It also won the Agricultural Products Manufacturer of the year 2017.  Last March they participated at the world Marmalade awards under the Commonwealth category in Cumbria, United Kingdom, where it sailed into the top seven and awarded Gold.
It also became the first company to represent Botswana at the Summer Fancy Food Show in New York, which is the largest food event in North America showcasing innovation.
It was also selected as one of the four regional winners from the FemBioBiz Acceleration Programme season two competitions, which took place in Finland in November last year.
"We were awarded two Gold Exhibitor Awards last year at the Global Expo; the Botswana Pride Award and the BoFiNet SMME Innovation Award," she enthused.
Reference: BOPA