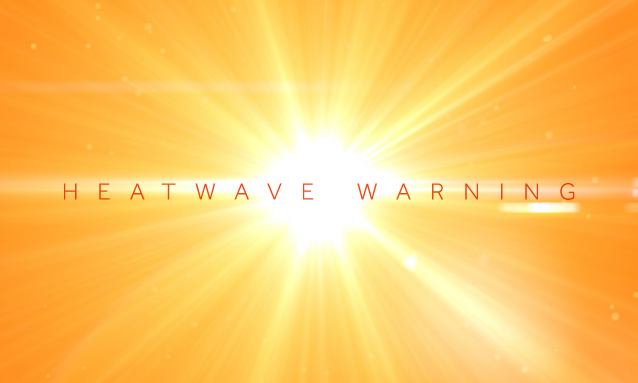 The Department of Meteorological Services has predicted normal to slightly below normal rainfall for the first three months of 2019. 
Speaking at a recent press briefing, Chief Meteorologist, Radithupa Radithupa said Botswana would generally receive normal to slightly below normal rainfall over the months of February and March 2019.
The weather expert said over this period,  the amount of rainfall would range from 100mm over Kgalagadi to 320mm over the Chobe District.
Radithupa further said temperatures are expected to be above normal countrywide. For the February, March and April 2019 period, the Chobe District, eastern parts of Ngamiland, northern parts of the Central District and Kgalagadi are expected to continue to experience normal to below normal rainfall.
He explained that the remaining areas: western parts of Ngamiland, Gantsi, southern, south east, Kgatleng, Kweneng, north east and southern parts of the Central District are expected to receive largely normal with a tendency to above normal rainfall. 
"Overall, we expect a normal but hot season. There is an increased chance of more rainfall towards the end of the season in some areas," he said. 
Reference: BOPA