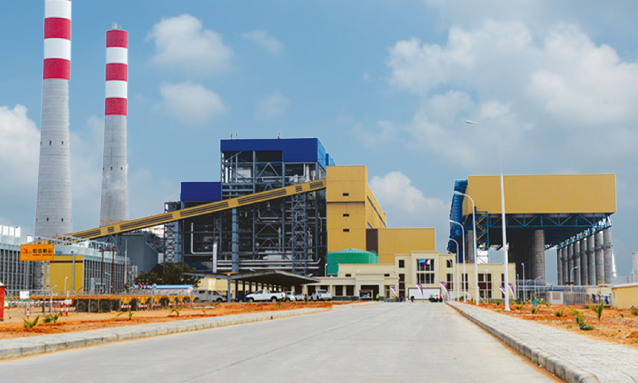 Botswana has been reducing power imports since 2013, the southern African country's statistical agency Statistics Botswana (SB) reported on Wednesday.
According to the electricity generation and distribution report for the third quarter of 2018 released on Wednesday, the index of electricity generation has been growing from the first quarter of 2013 to the third quarter of 2018, said Burton Mguni, the statistician general.
Although it depicts a fluctuating pattern, Mguni said local generation has been growing steadily over the reporting period, and the growth is generally due to the addition of the new power plants.
"Even though there are fluctuations in the physical volume of imported electricity, generally importation of electricity indicates a downward trend," he said.
Botswana imported 28.7 percent of total electricity distributed during the third quarter. The Southern African Power Pool (SAPP), the main source of imports, takes up 82.4 percent of total electricity imports.
Cross-border markets supplied 9.5 percent while 5.2 percent and 2.9 percent were sourced from Eskom of South Africa and Namibia's Nampower respectively.
The SB indicated that the index of electricity generation stood at 184.3, a decrease of 13.3 percent compared to 212.6 recorded in the same quarter in 2017.
The report attributed much of the decrease to the operational problems at the Morupule B power plant situated in Palapye in Central Botswana. The power station is a 600MW expansion of the only existing power station of Botswana Power Corporation (BPC), the Morupule A power station.
During September, only two out of the four units were in operation. Moreover, none of the emergency power plants were utilised during the third quarter as there was no power shortage.
In November 2018, Stefan Schwarzfischer, Chief Executive Officer of BPC, said two units at Morupule B Power station were operational while unit 4 was undergoing remediation and unit 3 was out of service.
Source: china.org.cn