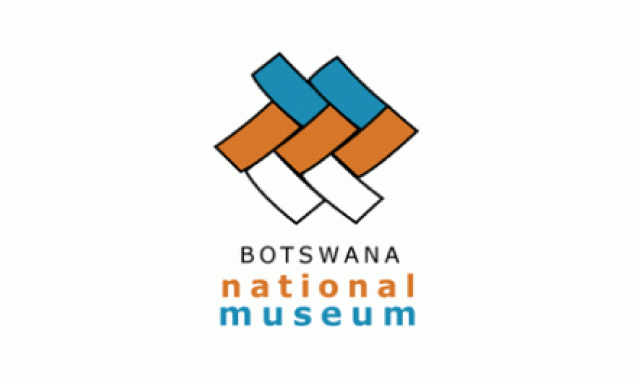 The Deputy Director in the Department of National Museum and Monuments, Steven Mogotsi says the government has proposed to develop a liberation heritage park in Lobatse.
Briefing Lobatse Town Council on the proposed developments, Mogotsi said the South African government also saw the need to develop sites that relate to their liberation struggle in Lobatse. 
He noted that a high-level delegation from South Africa visited Botswana in October for the exercise. He said the two governments had proposed to develop and construct a liberation or freedom park in Lobatse to highlight the role the town played in South Africa's liberation struggle. 
Mogotsi explained that the Liberation Park would capture the historic first ANC conference held outside South Africa in Lobatse and acknowledge the role played by the Lobatse community and families of the historic town.
He said the monument would be iconic and appeal to a diverse audience. Mogotsi appealed to Lobatse Town Council to avail land for the development as well as to offer its support on legal and administrative processes. 
He also said the council's role in the development would be to facilitate pre-development processes, mobilise communities on the envisaged developments, give support in the sourcing of service providers as well as to oversee the project. He further urged the council to embrace and own the initiative.
The Liberation Heritage project is an initiative by the African Union (AU), which encourages Sub Saharan countries to write their history towards self-rule and independence as well as the role they played in the liberation struggle. 
Source: BOPA