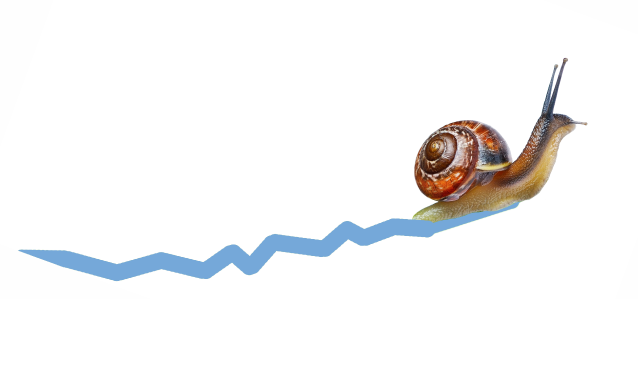 Botswana's economy grew at a slower pace of 0.5 percent in the third quarter of this year after growing 2.5 percent in the second quarter, data from the statistics office showed on Friday.
On a year-on-year basis, gross domestic product grew 4.2 percent in the third quarter after expanding by 3.5 percent in the same period last year.
Statistics Botswana said utilities, trade, hotels, restaurants and transport were the major contributors. 
Source: af.reuters.com