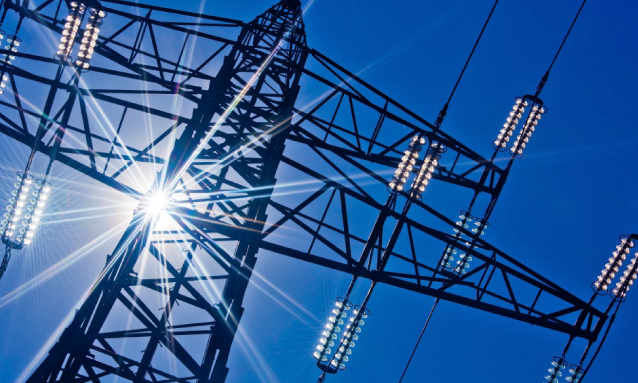 Mozambique's  Ambassador to Botswana, Mr Johannes Fernandes has reassured Botswana of its intention to assist it with electricity.
Mr Fernandes said during his recent visit to Morupule B Power Station Plant in Palapye that an agreement was reached between Botswana and Mozambique during President Dr Mokgweetsi Masisi's recent state visit to Mozambique for Mozambique to continue supplying Botswana with electricity.
"As you know, Mozambique has been supplying Botswana with electricity until last year. It has now been agreed that we can proceed to do so again. Now we thought we could see what capacities are available at the Morupule Power Station plant," he said.
He noted that the purpose of the visit was to understand Botswana's social and economic situation and to further identify areas of opportunities for cooperation between the two countries. Mr Fernandes cited Palapye as one of Botswana's growing areas in terms of infrastructure, adding that it had great potential for economic development.
He acknowledged that the Morupule B Power Station is a vast and viable project but indicated that there is an opportunity for a benchmarking exercise and the exchange of ideas between the two countries, as Mozambique has more experience in energy production.
For his part, the Morupule B Power Station manager, Willias Goppani said Morupule B plant is a coal-fired 600-megawatt power station consisting of four 150 megawatts units. He indicated that there are currently only two units that are functional, producing 300 units. Additionally, he said that one unit is undergoing remediation, while the other is out of service.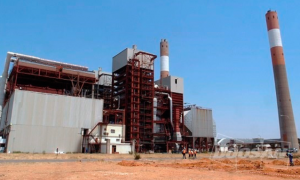 Goppani noted that Morupule A plant is expected to be back in operation soon in order to complement Morupule B.
"After operating for 26 years, a decision was taken to shut down and refurbish Morupule A plant in 2013, as Morupule B took over. The plant took longer to complete than it was expected due to safety issues. It was supposed to be functional last year, but it is anticipated it'll be online early next year," he said.
He mentioned that there were also some emergency backup diesel generators at Matshelagabedi with a capacity of 70 megawatts, which run only when there is a crisis.
"In addition, we have two gas turbines at Orapa with a capacity of 90 megawatts and also the Mmamabula Power Plant, which is also intended to provide power soon," he said. 
Reference: BOPA