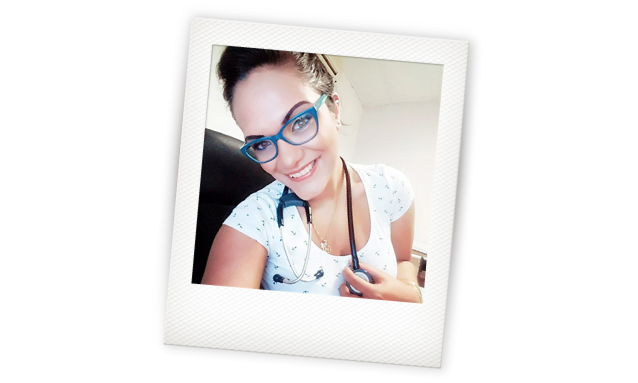 In 2019 we will be making a few changes to our website and introducing new sections. We are delighted, excited and honoured to announce our collaboration with Dr. Noorain Lottering-Kokabi.
Dr. Noorain has practised medicine in the Caribbean and presently Gaborone, Botswana will be YourBotswana's medical expert. She will contribute to our new 'Health' section, covering a variety of medical/health related topics.
This young, passionate, culturally and medically diverse professional is focused on educating citizens and visitors alike on current health issues in Botswana.