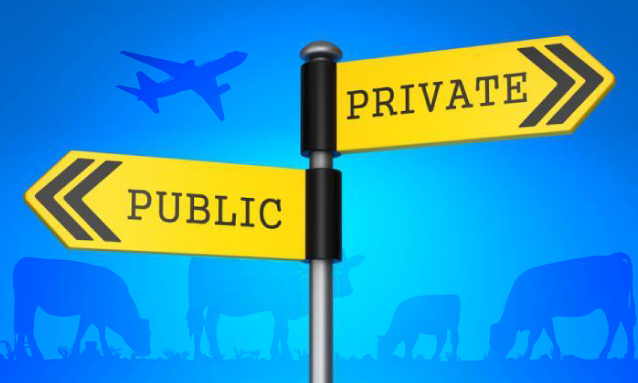 The government has decided to liberalise the meat market, which will spell the end of the Botswana Meat Commission (BMC) monopoly in the exportation of meat.
The Public Enterprises Evaluation and Privatisation Agency (PEEPA) Portfolio Manager – Privatisation, Letshego Moeng has indicated that the areas that might be regulated include the licensing of abattoirs, marketing and distribution agents, quality control through the setting of standards and regulations for meat grading and animal inspection as well as enforced standards and regulations in relation to the protection of farmers' interests through tariff setting,  among others.
Moeng said this during a Kgotla meeting in Moiyabana, which was aimed at giving residents an update on the privatisation of BMC and Air Botswana. He said a meat regulator would be established to facilitate an open market. 
He explained that the process of privatising  BMC would include the commission being turned into a limited liability company under the Companies Act. Additionally, he said there'd also be the need to develop a privatisation strategy by May 2019 through which to explore various options on how to go about the privatisation. It would also involve the implementation of the privatisation option approved by Cabinet.
Moeng said government decided to privatise the BMC in February. Regarding the privatisation of Air Botswana, he said the government has decided to privatise the ailing airline and review its business model with a view to making it profitable and sustainable.
He said the privatisation could help the government to accelerate the rate of economic growth by stimulating entrepreneurship and investment as well as to relieve it of the administrative and financial burden, facilitate greater private sector participation in the economy and reduce the size of the public sector. 
Reference: BOPA