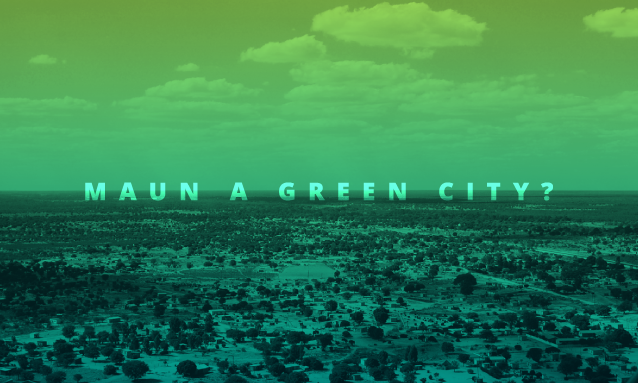 North West District Commissioner, Keolopile Leipego says the key to turning Maun into a green city is the collaboration of public and private sectors to ensure that the plan comes to fruition.
Speaking at a recent stakeholders' consultative meeting on plans to transform Maun into a green city, Leipego noted that the Permanent Secretary to the President had long challenged the district authorities to come up with a plan to this end. 
He said Maun has attributes which if well positioned, would help realise the dream of a tourist city that would be the gateway to two world heritage sites – the Okavango Delta and Tsodilo Hills, the perennial Thamalakane River with its scenic waterfront, diverse culture and the potential host to national and international conferences.
He lamented the fact that at the moment, visitors to Maun see it as a transit town en route to Botswana's tourist hotspots. He highlighted that the intention is to change that by transforming the town into a tourism hub.
For his part, the District Physical Planner, James Setimela, said some bodies had recommended that Maun be turned into a green city, citing the Botswana National Spatial Plan.
He said the idea is to develop a special unit aimed at ensuring the implementation of a concept titled 'My Maun Vision'. The concept is to operate along similar lines as Selebi Phikwe's SPEDU project. According to Setimela, another plan was to develop a Maun tourism zone, which would be geared towards promoting Maun as a potential investment area.
The envisaged zone would cover the area from Maun International Airport towards Maun Central Business District, commonly known as Old Mall. He further said the development would include Thamalakane River being designed into a significant feature of Maun. 
Reference: BOPA