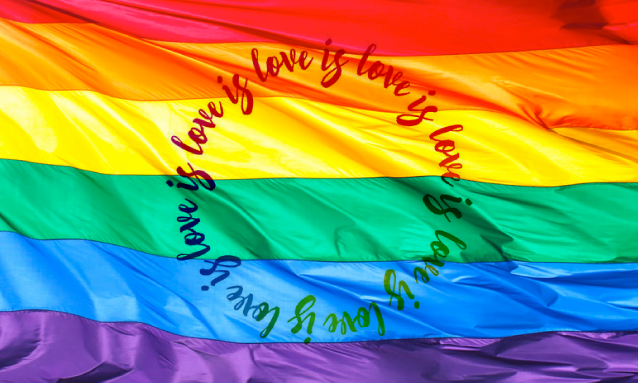 The High Court of Botswana is expected to hear a case in which Botswana human rights advocates in the country are to challenge the constitutionality of criminalising consensual same-sex activities.
In a statement released by advocacy rights group, Lesbians, Gays, and Bisexuals of Botswana (LEGABIBO), the High Court has set a full bench of Justices Abednigo Tafa, Michael Leburu and Jennifer Dube for March 15, 2019.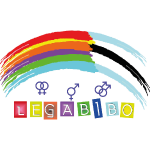 The bench is expected to hear the challenge of the constitutionality of sections 164 (a) (c) and 167 of the Penal Code. The provisions criminalise same-sex sexual activities in Botswana. According to the advocacy group, they will seek to advance before the bench the practical effect and social impact of the sections on the lives of the LGBT community, including how they limit their ability to access basic services and infringe on their human dignity.  
"The decriminalisation of same-sex sexual activities is an important step towards advancing the diversity of our nation," LEGABIBO states.  
This comes against the backdrop of the advocacy group having fought for the rights of minority groups including lesbians and gays. Just last year, the High Court decided in a case in which a transgender woman sought to be allowed to hold official documents that reflect her gender identity as female.
In 2016; in another fight for the gay community, the Court of Appeal (CoA) upheld a 2014 High Court ruling that found unconstitutional the Minister of Labour and Home Affairs' decision to refuse the registration of LEGABIBO as a society, and ordered that it be registered. 
The organisation had in February 2012 approached the Department of Civil and National Registration seeking to register LEGABIBO as a society under the country's Societies Act.
The director of the department rejected the application, stating that the country's Constitution did not recognise homosexuals and the registration of the organisation.
The CoA had held that Botswana is a diverse nation and that all persons including the minority group were entitled to the protection of their constitutional rights and dignity, further emphasising that it was not a crime to be gay. Tshiamo Rantao will represent LEGABIBO in next year's matter.
Reference: MmegiOnline