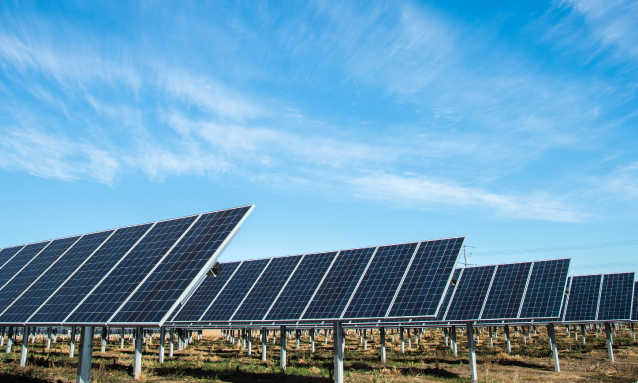 Botswana Power Corporation (BPC), the state-owned utility of Botswana, has launched a competitive selection process for the construction of 12 solar parks in the African country.
According to the Request for Proposals (RfP), the scope of work under the projects includes development, financing, construction, operation and the maintenance of the photovoltaic (PV) facilities. 
Interested parties will be able to submit proposals by March 29, 2019. BPC did not provide further technical or financial details related to the tender. Cited by The Patriot, the company's CEO Stefan Schwarzfischer said that the competition targets independent power producers (IPPs) and added that BPC aims to provide more electricity connections and thus cover the whole country within the next few years.
According to data by The United States Agency for International Development (USAID), Botswana generates the bulk of its power from coal, with its installed power generation capacity standing at 730 MW.
Source: renewablesnow.com