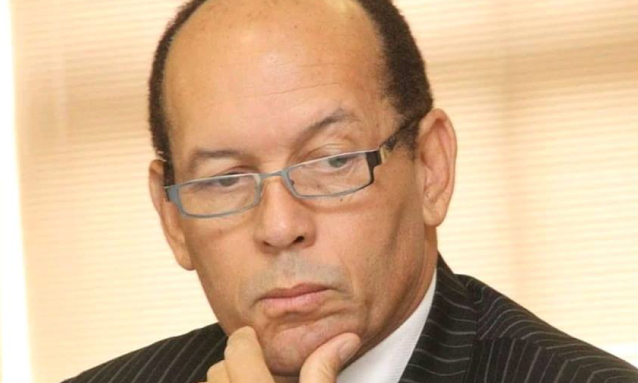 The Minister for Environment, Natural Resources Conservation and Tourism (MENT) Tshekedi Khama says he is unhappy about the government having postponed the plastic carrier bag ban.
Briefing the media recently, the minister said the decision to postpone the ban was made in his absence.
"The plastic ban was supposed to be effective the beginning of November and unfortunately, I learned about the postponement while I was out of the country and I do not know the reasons behind that," he said.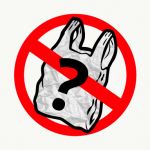 According to the minister, the intention to ban plastic carrier bags was initially announced in 2015, and that until a few weeks ago, they had had about 29 engagements since February this year. Khama stressed the importance of banning plastic carrier bags, highlighting that they are not environmentally friendly and cause harm to animals. He said Gaborone and other places are dirty largely due to plastic bags. Khama said even though the plastic bags continue to be sold, the retailers are not doing anything to tackle the problem but rather wait for regulations telling them what to do.
"Why do we need a regulation to do the right thing? We would not have an issue with plastic bags if we managed them. But if we do not manage them, then we need a regulation otherwise we will live in a filthy environment," he said. 
The minister further stressed the Office of the President would make an announcement to help the situation. While he would not elaborate further, Khama said the action was reactionary and that what's needed are permanent solutions.
He said his ministry would continue to pursue the ban. Khama said he was impressed by a certain company of young people who pitched to them an idea that demonstrated that they could produce biodegradable bags.
"They were disappointed at the reversal as their funding was stopped. We will see how we can assist them. I am disappointed that unfortunately, they could not get their funding because the ban has been reversed.

"In one respect, you might help someone who is making plastic bags and contributing to polluting the country at the same time, unfortunately, disappoint someone who has the country's interests at heart," he said.
Earlier this year, the government announced its decision to ban the use of plastic carrier bags effective from November 1, 2018. When announcing the reason for the ban, the Deputy Director in the Ministry of Environment, Natural Resources Conservation and Tourism, Frank Molebatsi stated that the decision was made following several failed attempts to manage the proliferation of plastic carrier bags in the environment.
Reference: The Monitor
Image source: BWgovernment Facebook page