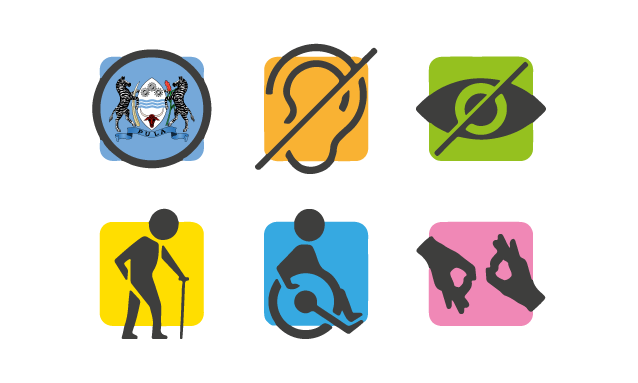 The government is currently developing a national disability strategy and disability laws to address the rights of people living with disabilities.
The development comes at a time when there has been an outcry that people living with disabilities are often disadvantaged, sidelined and their rights trampled. General counsel at the Office of the President, Dittah Molodi said there was a need to protect the rights of people living with disabilities.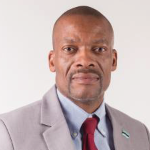 Speaking in reference to the Comprehensive Human Rights Strategy and National Plan during a workshop by the human rights group, Ditshwanelo last Wednesday, Molodi said the process of ratifying the convention on the rights of persons with disabilities is also ongoing.
"We expect re-submission to Cabinet for approval. The United Nations office has also agreed to bring its resourceful officials to Botswana to provide the necessary technical cooperation and capacity building to implement our obligations under various human rights treaties and protocols to which we are a party to," he said.
Molodi also explained that the government has engaged on numerous occasions in the promotion and protection of human rights both at the national and international levels.  He noted that in a participatory democracy, it is crucial to engage civil society in the advancement of the national aspirations and development.
Source: MmegiOnline