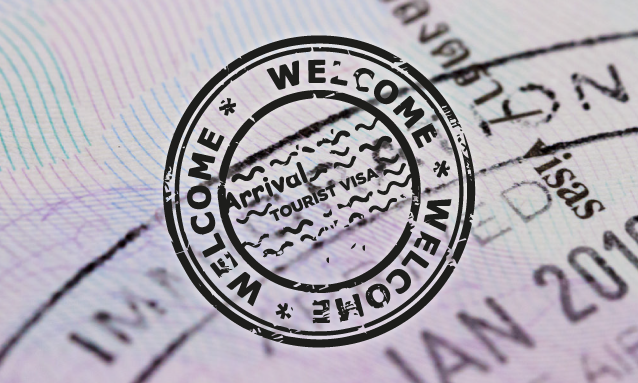 Botswana has become the latest African nation to relax visa requirements in a bid to improve tourism and the ease of doing business in the country.
The Southern African nation will offer tourist visas on arrival effective November 24, President Dr Mokgweetsi Masisi has announced. President Mokgweetsi Masisi, who last weekend attended the extraordinary African Union summit in Ethiopia, announced the new visa development last week Thursday.
The government is yet to share further details; as soon as there's more information, we'll share it here.
A Visa-free Africa?
While the African Union (AU) set a 2018 deadline for the removal of visa requirements for all African citizens in all African countries, a recent AU report found that Africans can travel without a visa to just 22% of other African countries.
Source: africanews.com