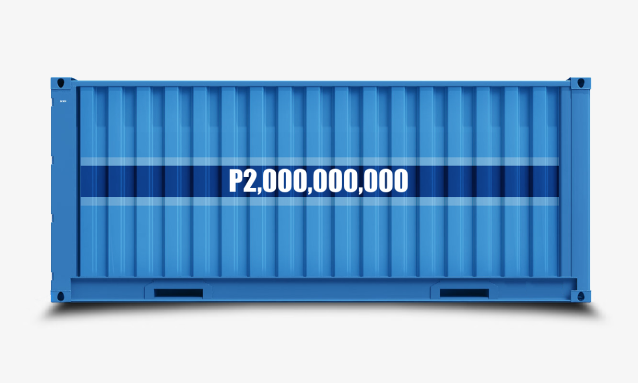 President Mokgweetsi Masisi says export development and promotion efforts have yielded a total of P2.3.36 billion in export revenue during the 2017/2018 financial year. This marks an improvement on last year's figure of P2.23 billion.
Speaking during the recent State of the Nation Address, Masisi said this gives comfort that the country is moving in the right direction as it strives to be an export-led economy.  To this end, the President said Botswana is tirelessly promoting the export of meat and fresh produce to new markets through existing meat export channels to export fresh produce.
"Furthermore, we continue to negotiate Trade Agreements which guarantee us preferential access to third party negotiating partner states," said Masisi.
Botswana is also looking to increase its export quota of 500 tonnes of beef and 500 tonnes of lamb to Norway. The government is also trying to promote exports by developing boosting local productive capacity for local industries in the regional and global markets. As a result, Masisi says a comprehensive review of the Economic Diversification Drive is currently being undertaken in order to make it more relevant and impactful.
The review is expected to conclude by end of this year.
Reference: thevoice bw.com