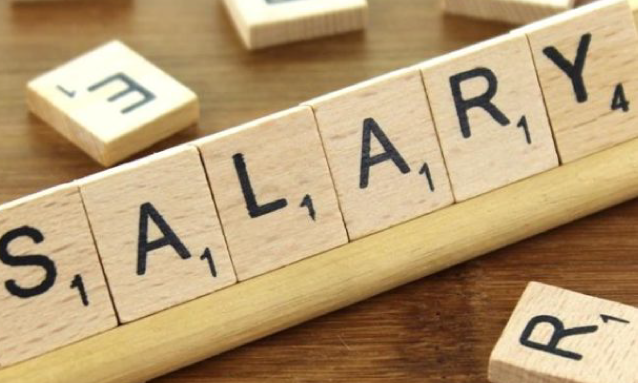 The Malaysian company tasked with reviewing the current public service remuneration system is expected to conclude its work before the end of December.
Delivering the 2018 State of the Nation Address on November 5, the President Dr Mokgweetsi Masisi said once the PEMANDU Associates SDN.BHD report is finalised, the government would engage public sector unions on the recommendations made. President Masisi said he had appointed a commission to review the conditions of service for the MPs, councillors, Ntlo ya Dikgosi (House of Chiefs) and the judiciary.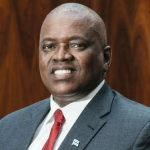 He said the government would like for any recommendations agreed upon to be budgeted for and effected on 1 April 2019.
President Masisi also said the government is committed to the revival of the Public Service Bargaining Council to advance public sector employees' interests in a fair and transparent manner. He said it is imperative for the government and unions to ensure that the platform is re-established in order to facilitate more effective and constructive engagement.
He said the government started engaging all public service unions in August, with a technical committee comprising union and government representatives established thereafter. The President further said the council was engaged in the crafting of the constitution until recently.  He explained that the process stalled because some unions demanded that one union be excluded from the process.
"Although the matter is now before a court of law, the government remains resolute in negotiating with the public service unions, as partners, in order to improve the terms and conditions of service for public employees. 

I wish to also urge our union partners that in the spirit of give and take, it is desirable as per our tradition, that we should strive to amicably resolve whatever differences may arise during our engagements and only use the courts of law as the last resort," he said. 
Reference: BOPA