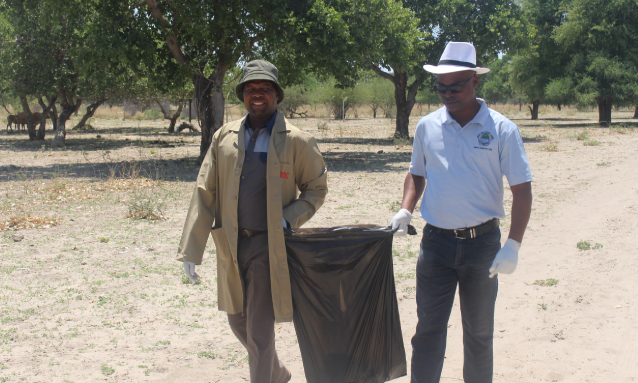 In an effort to address the issue of poor waste management, the North West District Council (NWDC) has come up with an initiative dubbed 'buy a bag' through which the community is encouraged to collect litter and sell it to the council.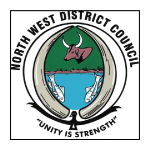 Through the initiative, the community will collect various types of waste, sort it and package it to sell to the NWDC. Each package will be weighed to determine the value. To this end, the council has placed bins in strategic points where people will be able to drop off their waste. The initiative, which the council plans to roll out to other parts of the district in the next financial year (possibly even before), was piloted at Matlapana Ward in Maun for six months. 
NWDC Chairperson, Duncan Enga explained in an interview with BOPA that poor waste management has been a challenge for the district, which he felt the initiative would address. Enga said the 'buy a bag' initiative would ultimately go some way to tackling unemployment in the area and serve as a cost cutting measure.
"This initiative has proven to be successful in neighbouring Namibia and the city of Windhoek has been declared the cleanest in Africa, hence we found it fitting to adopt and implement it for the betterment of our district, which is a tourism destination," he added.
Enga said the council had previously engaged private companies to collect litter, but that didn't work out as planned for various reasons including some of the companies cutting corners. He said the NWDC intends to outsource the waste holding points to a private company to manage the whole exercise. 
---
Clearly serious about tidying up the district, the North West District Council recently engaged in a litter picking Community Service activity. The exercise started at the entry point of Maun through to Matshwane Ward. The NWDC said the aim of the littler picking initiative, which is to be done once a month going forward, is aimed at giving back to the community by creating a clean and habitable environment for all.
Reference: BOPA, NWDC Facebook page
Image source: North West District Council Facebook page