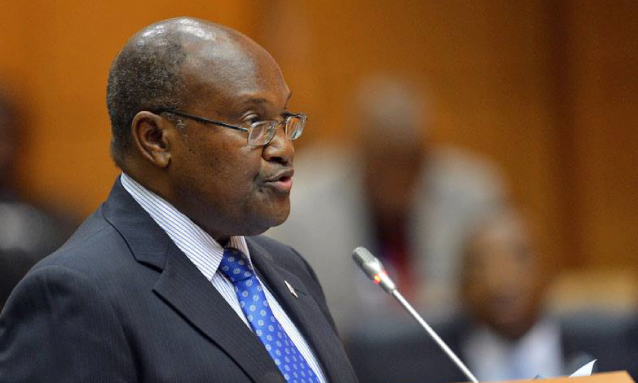 Botswana has plans to improve the country's tax landscape through legislative reforms, the finance minister has revealed.
Addressing delegates at the 5th General Assembly of the African Tax Administration Forum in Gaborone on Tuesday, Kenneth Matambo, Minister of Finance and Economic Development said the government is working on a new tax administration bill to consolidate various domestic taxes and improve implementation.
"The overarching tax administration law will result in the consequential amendments to other laws such as the income tax and the value-added tax acts to synchronise and harmonise them," said Matambo.
Matambo said that despite the relatively high tax to GDP ratio, Botswana remains concerned about the country's narrow domestic revenue mostly supported by mineral revenue and customs receipts.
The minister highlighted that Botswana's tax to GDP ratio hovers around 20 percent, which is very competitive compared to most of the countries on the continent.
Source: xinhuanet.com