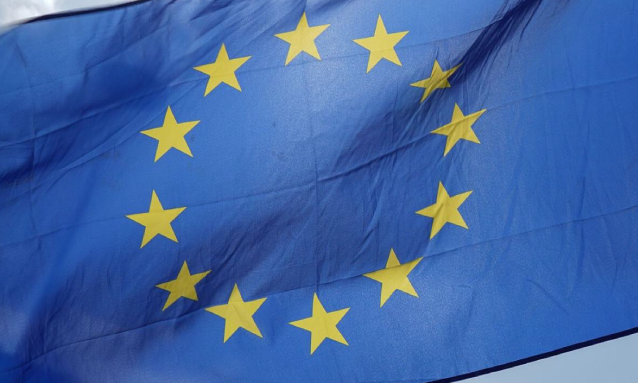 The new European Union (EU) ambassador to Botswana, Jan Sadek says his organisation is committed to strengthening its partnership with Botswana and the rest of the African continent.
Speaking at a breakfast meeting held in Gaborone on Wednesday, Sadek, who is also accredited to SADC, said upon his arrival in the country he met with President Mokgweetsi Masisi and discussed a number of key issues such as trade and investment. He noted that the EU is committed to assisting the country in many areas to boost investment, further attract private investors, support education and skills development for employability, as well as boost trade and improve the business climate.
Sadek said Botswana stands a better chance of handsomely benefiting from EU programs, particularly because the country is stable, adding that there is still room to increase trade between the two.
Meantime, Sadek said the new EU leadership is also committed to deepening the EU's economic and trade relationship with Africa through investment and job creation. One of the initiatives of achieving this is through "A new Africa-Europe Alliance for Sustainable Investment and Jobs".
The aim of the Alliance is to take the EU's partnership with Africa to the next level by boosting investment trade and business, among others. The plan will be supported by the Commission's current and future budget, for which Africa is highlighted as a priority region.
EU recognises that Africa has the youngest population of any region and continues to experience demographic growth. It, therefore, recognises that providing people with access to education is of paramount importance. 
Source: xinhuanet.com