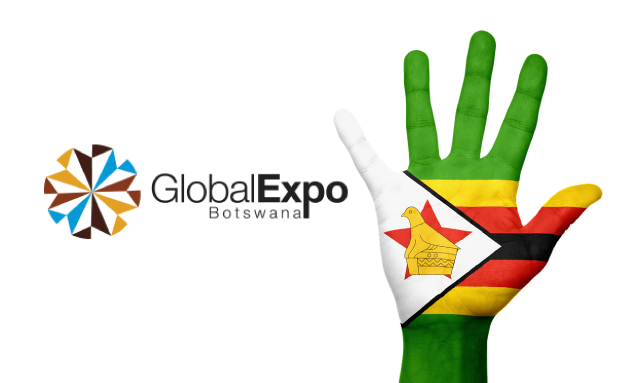 Trade promotion body, ZimTrade, is facilitating the participation of nine Zimbabwean manufacturers at the Global Expo Botswana this coming week. The expo is one of Botswana's premium annual trade events and will take place from 30 October to 2 November 2018 in Gaborone.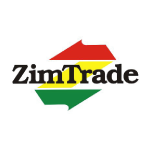 ZimTrade said in a statement the nine participating companies were drawn from processed foods, clothing, building and construction material, agricultural inputs and implements, as well as the leather sectors. Zimbabwe's participation at the show follows the Botswana market research carried out by ZimTrade in February 2018.
Taking place under the theme: "Seizing opportunities through networking with global leaders", the show is expected to attract exhibitors and visitors from South Africa, Indonesia, Kenya, Zambia, South Korea, Portugal, Sweden, India and many other countries.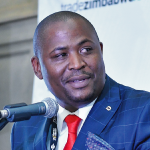 ZimTrade Chief Executive Officer, Allan Majuru highlighted that the time was ripe for Zimbabwe to return to the Botswana market as the last time ZimTrade participated at the fair was in 2008.
"Botswana presents excellent opportunities for Zimbabwe not only because of our diplomatic relations that are at an all-time high, but Zimbabwean products, which were previously very popular in the country, can still leverage on the legacy of quality and competitiveness that our research has shown still exists," he said.
Regional trade is vital in improving Zimbabwe's trade balance. Botswana is one of Zimbabwe's traditional trading partners though in recent years inter-country trade has declined. In 2017, exports to the country amounted to US$19,6 million, a figure Majuru believes can easily be improved given the simplicity of logistics and the benefits to be derived from the SADC Trade Agreement and the Zimbabwe-Botswana bilateral agreement.
"Considering the proximity of our two countries, we should be doing more. It comes down to competitiveness and our ability to compete with South African suppliers in particular. We are confident that together with the participating companies we will put up a good showing as we make quick inroads into this important regional market," he said.
Source: chronicle.co.zw