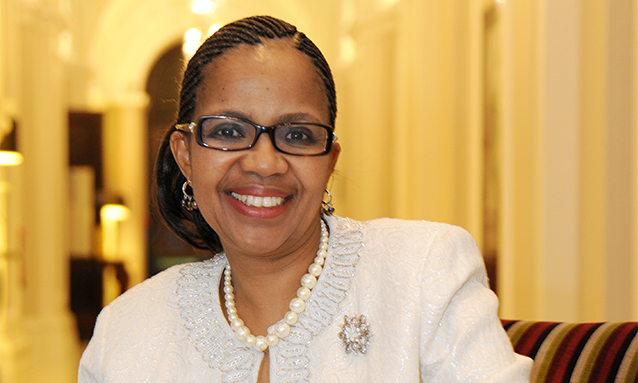 The Ministry of International Affairs and Cooperation on Friday announced that HE Dr. Mokgweetsi E.K Masisi had made two diplomatic appointments. The statement said President Masisi has appointed Mmasekgoa Masire-Mwamba as Botswana's Ambassador to the Federal Republic of Germany, while Reverend Dr. John Gosiamemang Ndebele Seakgosing is now Botswana's High-Commissioner to the United Kingdom of Great Britain and Northern Ireland.
On completing his medical studies in the 1970s, Reverend Dr. Seakgosing worked as a medical doctor across state hospitals and later went into private practice. He served as the Minister of Health from 2009-2014, during which time he was also Member of Parliament for the Kweneng South Constituency. Reverend Dr. Seakgosing is also actively involved in community upliftment projects.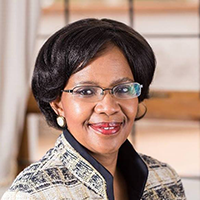 Mmasekgoa Masire-Mwamba has over 30 years senior level experience in a range of fields from business to multilateral diplomacy. She served as the Deputy Secretary General of the Commonwealth responsible for Political affairs, Human Rights, Legal and Youth Development from 2008 – 2014.
Prior to that, she held various portfolios, including being the Chief Executive Officer, Botswana Export Development and Investment Authority (BEDIA). Masire-Mwamba's role at BEDIA included attracting Foreign Direct Investment and promoting national exports as a key to diversifying the economy.
---
We at YourBotswana would like to take this opportunity to congratulate both Mmasekgoa Masire-Mwamba and Reverend Dr. John Seakgosing and wish them well in their new roles!
Source: mofaic.gov.bw