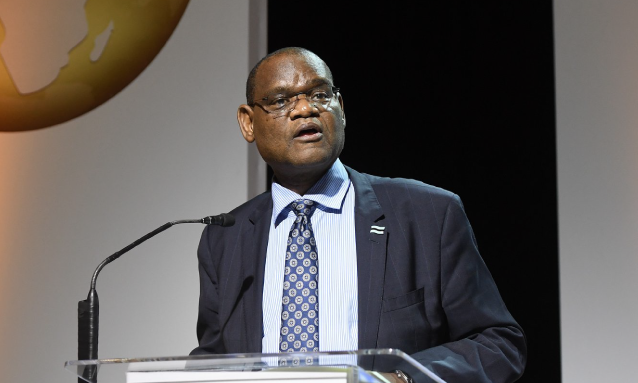 Botswana's economy grew by 4.4% in the year to June 2018 compared to a slower rate of expansion of 3.2% in the corresponding period to June 2017, the central bank said in a statement late Wednesday. Bank of Botswana explained that the improvement in performance reflected the recovery in the mining sector, which grew by 5.6% compared to a contraction of 10 percent in the previous year.
It said growth in non-mining gross domestic product (GDP) declined to 4.3% in June 2018, from 5 percent in the previous year.
"GDP growth is projected to improve further in the short to medium term driven largely by the services sectors' performance and recovery in mining activity in line with positive global economic prospects," the bank said.
Projected accommodative monetary conditions in the domestic economy, an anticipated increase in government expenditure and the relative stability in water and electricity supply are also expected to support economic activity in the non-mining sectors.
"Overall, it is anticipated that the economy will operate close to but below full capacity in the medium term, thus posing no risk to the inflation outlook," bank concluded.
Source: journalducameroun.com
Image source: Botswana Stock Exchange Limited