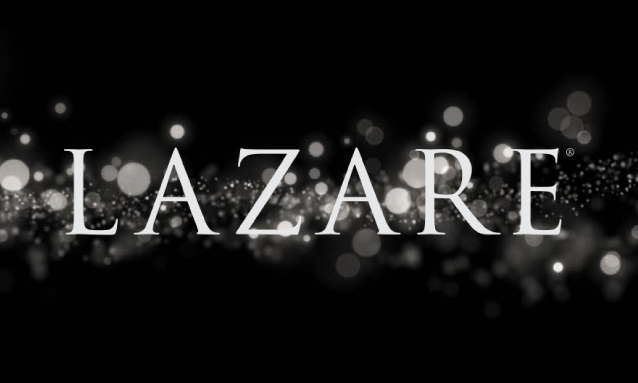 Another $125 million loan guaranty has been pledged to boost diamond cutting and polishing in Botswana. The loan is backed by New York City diamond manufacturer Lazare Kaplan (LKI), the U.S. government's Overseas Private Investment Corp. (OPIC) and Stanbic Bank Botswana. It is meant to drive local development and to help Botswana diversify its largely diamond-based economy.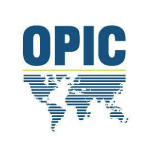 Lazare Kaplan, OPIC, and a different bank—Barclays—previously supported a different $125 million loan guaranty in 2016. OPIC hopes to provide the country's cutting and polishing sector with $333 million over a 13-year horizon.
LKI is supporting this loan program, even though it has no cutting operations in Botswana and is arguably financing its competitors.
"LKI has a long-term horizon," says President Leon Tempelsman, "and believes that encouraging economic development is essential and beneficial—and that includes diamond-producing countries such as Botswana, which manages the natural resources with which it is blessed prudently, effectively, and for the long-term benefit of its people."
He notes this loan meets the middle market's need for greater finance plus OPIC's desire to finance sustainable development.
"Diamonds, like other raw materials, are a finite resource and the Botswana government is seeking investments and skills transfer to address employment and attract human and material resources for the future," he says.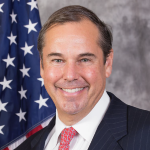 OPIC president and CEO Ray W. Washburne said in a statement;
"The project will have a significant impact in local communities and further the country's economic development."
When the first loan was announced in 2016, James Polan, OPIC vice president of small and medium enterprises, told JCK that the bank's goal reflected that of its owner, the U.S. government, to "create stable factories and development in Botswana.
"We underwrite very similarly to commercial banks but we take longer-term risks that they don't," he said. "Our net loss is under 1 percent, so compared to the commercial banks we do very well."
Source: jckonline.com