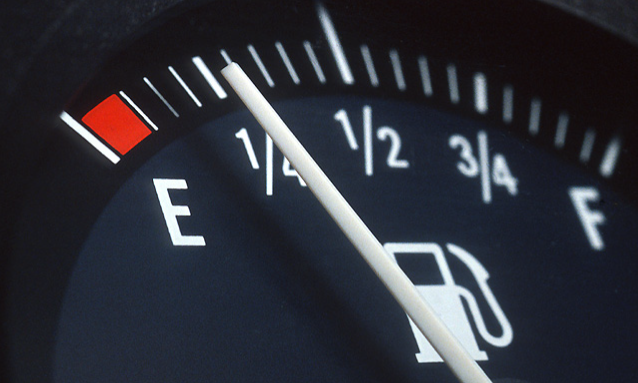 Botswana last Tuesday adjusted retail prices for fuel saying the cost of importing petroleum products has been higher than the regulated price, hence the need to align local and international pump prices.
"The increase in retail prices is necessitated by the growing under recoveries since September 2017," read a statement from the Permanent Secretary at the Ministry of Energy and Mineral Resources, Cornelius Dekok.
According to Dekok,
"The volatility of crude oil prices is influenced by amongst others, changes in the supply and demand, production and refining capacities and geopolitics."
He said petroleum products retail prices were last adjusted upward on 16th May 2018, adding that Botswana has also decided to reinstate the 0.45 cent per litre to the Motor Vehicle Accident Fund (MVA). Dekok said the government would continue to closely monitor petroleum products prices in both regional and international markets and make price adjustments as necessary.
Retail prices for petrol grades will increase by 6.5 cent per litre, while retail prices for all diesel grades will also go up by 7.3 cent per litre. The retail prices for illuminating paraffin will increase by 6.3 Cent per litre.
Source: journalducameroun.com