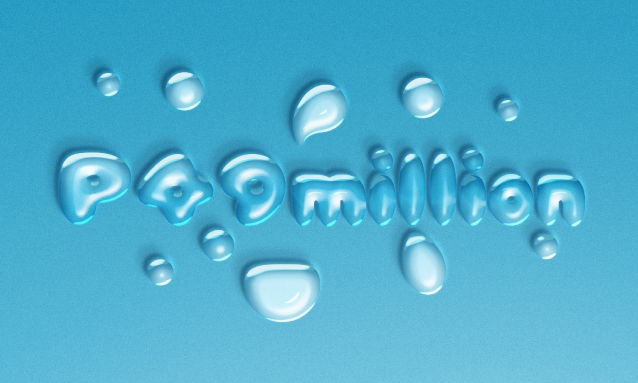 The Molepolole Water Utilities Corporation (WUC) branch is owed over P49 million. This was revealed in a recent interview with the WUC General Manager, Boitumelo Kgaodi.
Kgaodi said the district council owes P575,366, the government P29 million, businesses P1 million while domestic customers owe P18 million.
She stressed that in view of all mind-boggling arrears, the WUC is intensifying its efforts to collect what it's owed by making announcements and cutting off those in arrears. She highlighted that they had engaged their legal service to help them collect the money and also sought help from the ITC with a view to blacklisting defaulters.
Kgaodi said the water infrastructure and the process of purifying water requires a huge amount of capital and as such, they could do with the money. Additionally, Kgaodi said Batswana used to complain about the P20 standard charge and wouldn't pay it, which led to it being revoked in 2017. She reiterated that if people continue to default, the WUC would be forced to disconnect their water.
Kgaodi revealed that the WUC is considering introducing prepaid water systems and had already put out expression of interest adverts. She said the project would initially be rolled out in remote areas before being extended to urban areas. She acknowledged that some of the domestic bills are unreasonably high and they were still looking in to what might be the contributing factor.
---
YourBotswana View…
It's mind-boggling that the WUC has let arrears pile up to such an extent! I always thought it was weird AND shameful that the government is always the biggest defaulter. However, if you think that the government part owns service providers such as the Botswana Power Corporation and Botswana Water Utilities, how does it even work when the government falls behind? Does it mean the government owes itself and therefore the corporations feel obliged to go easy on the government?
The idea of pre-paid metres could be the only other answer besides privatising these establishments. I do hope the WUC moves swiftly to get the pre-paid metres installed because people would then take charge of their affairs and ensure their bill is paid and up to date. The very people who default will be the first ones to moan about not having water. Sadly, the irony of them not paying but moaning about the lack of water, unpalatable water and tired infrastructure among others, is totally lost on them.
Reference: BOPA