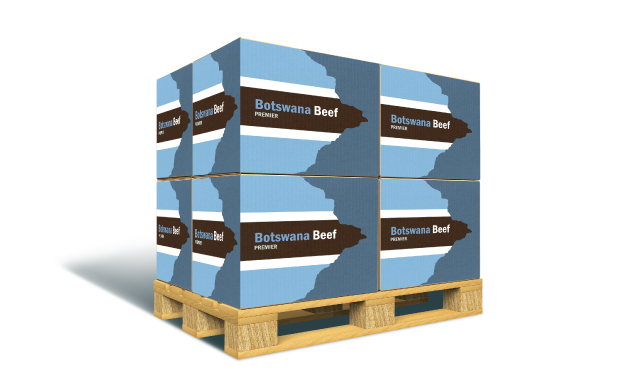 Botswana is exploring the Chinese market for beef and by-products in line with its export growth strategy, the country's Agricultural Minister said last Sunday.
Addressing cattle farmers in Francistown, Botswana's second largest city, Minister of Agricultural Development and Food Security, Patrick Ralotsia said the government is envisaging growing its share of the beef export market.
Botswana produces at least 24,000 tonnes of beef a year through its meat-processing company, the Botswana Meat Commission (BMC), which is sold both locally and internationally. About 9,000 tonnes of the beef is exported to the European Union (EU) and Botswana wants to sell its beef to more markets regionally and beyond.
It is against this background that Botswana has been courting China for sometimes now, Ralotsia said.
"The good thing is that the Chinese market is also looking at the supply of offal and beef by-products," the minister said.
According to Ralotsia, Botswana has applied for export permits with the Chinese in order to kick-start the exportation of beef products. According to the country's trade promotion body, Botswana Investment and Trade Centre (BITC), diamonds mostly represents Botswana's basket of exports to China.
Source: Xinhua Published: 2018/10/8 8:40:11