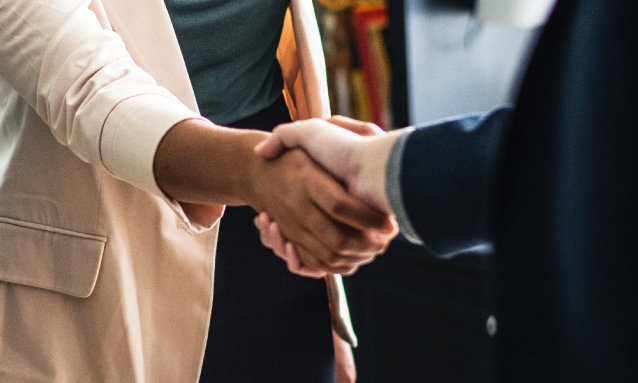 Government negotiators are pushing for greater access and influence over De Beers' most highly prized trade secret, the DTC price book, as talks with the diamond giant gather momentum.
Mmegi's Business Week has established that a mineral resources committee advising government negotiators on the talks has pinpointed having a greater say in the determination of prices within the rough diamond sector as a priority for the next deal with De Beers.
The country's current sales agreement with De Beers expires in September 2020, and with the four operating mines approaching their sunset years, government negotiators are reportedly eager to force as many concessions out of the diamond giant as possible. BusinessWeek has learnt that greater access to and influence over the top secret price book, more leverage on value-added charges and opening up the Diamond Trading Company to stones from outside De Beers are amongst key negotiating points for Botswana.
Diamond industry experts describe the price book as De Beers' "most valuable" and best-protected "trade secret", as it uses the metrics therein to set the value of each mine's production.
While the government of Botswana has its own valuators, De Beers nearly singlehandedly controls the value of diamonds emerging from Debswana, using the price book, which in turn determines the government's mineral revenues.
"It is this dynamic that the government wants a greater voice on," a highly placed insider told BusinessWeek.

"Remember that De Beers literally invented value for diamonds and they have set that value over many decades. It will not be easy to break into the secrets they have around pricing, but it is absolutely in Botswana's long-term interests to have a seat at that particular table."
Between January and June this year, Debswana sold 10.9 million carats earning revenues of US$1.5 billion, compared to sales over the same period last year of 10.5 million and revenues of US$1.6 billion. Debswana produced 12.1 million carats in the half-year of 2018, compared to 11.1 million in the half-year of 2017. De Beers' price book is so secretive that materials in 2014 when from it leaked and began circulating in the market, then CEO, Philippe Mellier personally conducted an investigation, roping in the world's foremost and most experienced investigative agencies.
---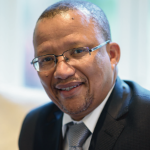 The secrecy around both the pricing and the negotiations with De Beers was on view on Wednesday, as members of Parliament's Public Accounts Committee hit a brick wall in their grilling of Minerals permanent secretary, Cornelius Dekop.
"When you talk to people in a negotiation, there are things you can say and things you cannot," he said. "You do not want to negotiate in bad faith."
Pressed further, Dekop appeared to let slip that issues of pricing and value were critical to the government.
"The price book is one of the issues in the talks; they have been controlling that on their own. We want to look at charges on sight-holders, beneficiation and others besides the price book.The people negotiating for us have access to the price book, but it's not enough," he said.
In May, President Mokgweetsi Masisi stressed that the negotiations would be about greater value from the diamonds remaining in Botswana.
"The whole value proposition of beneficiation of diamonds revolves around jobs, the diversification of the economy. Why take them far away," he said in an interview with Bloomberg.
Full-scale talks between the two parties are expected to commence early next year.
Source: MmegiOnline