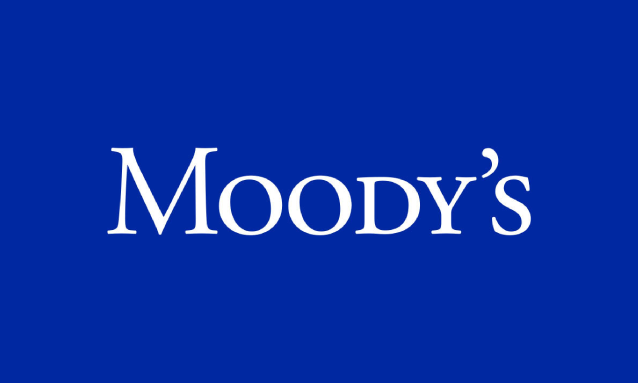 Global credit ratings agency, Moody's, is hoping to expand its coverage of entities in Botswana, a country which is the continent's highest rated sovereign, but only has two rated corporates.
Across Africa, Moody's rates 65 financial institutions, eight multinational development banks and 32 corporates. The global firm also rates 24 African sovereigns, including Botswana, whose A2 rating it recently confirmed. Moody's assigns different credit ratings on governments and commercial entities, looking at their capacity to repay their debt commitments on time.
The purpose of its ratings is to provide investors with a simple system of grading by which future creditworthiness may be gauged. The firm also provides the research, analysis and monitoring of entities on a forward-looking basis.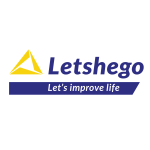 While rated corporates in other countries are leveraging off their sovereign credit ratings to secure discounted credit terms from funders, in Botswana, only Letshego Holdings and the Botswana Development Corporation are covered by Moody's.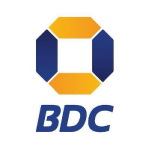 A team of Moody's executives was recently in Botswana to make contact with local market participants who included CEOs, analysts, asset managers, bankers and others. Moody's executives noted that unlike other jurisdictions where banks pursue ratings in order to raise funding, Botswana banks were largely funded through deposits.
"We are noting positive trends amongst Botswana's banks," Moody's Vice President (Senior Credit Officer) Financial Institutions Group, Akin Majekodunmi told a meeting with local capital market participants.

"From 2013, capital adequacy has been stable to rising. The Bank of Botswana has a prudential capital adequacy ratio of 15%, which Moody's views as quite significant but banks have achieved that."
Within the project finance and infrastructure space where Moody's rates the debt issued by entities such as utilities, Botswana again presents a challenge for the global firm. Moody's executives said most of the investment in major public works and infrastructure in Botswana was funded off the government balance sheet or through the help of development finance institutions.
"Africa, in general, has a history of government providing the resources for public infrastructure, from water to electricity.  However, that is changing and governments are looking to reduce their presence in the business space and bring in the private sector," said Christopher Bredholt, Moody's Vice President (Senior Credit Officer) Project and Infrastructure Group.
He said while the World Bank estimates that Africa needs at least US$93 billion per annum in infrastructure investment over the next 10 years, less than half of that is currently being made available.
"The challenge is for governments to move away from providing and paying for all the public infrastructure and bring in private sector capital, which is looking for long-term debt to match its liabilities," he said.
Source: Mmegi