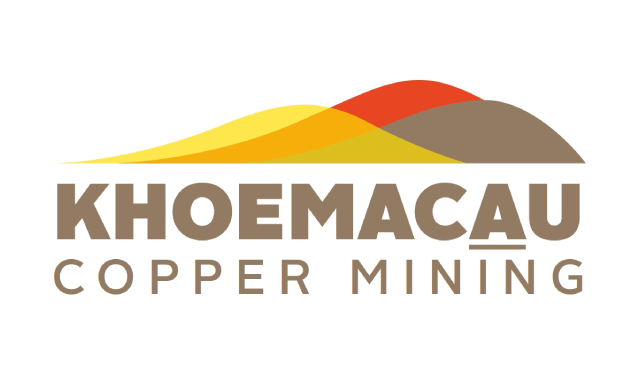 The Khoemacau copper mine project Executive Director, Boikobo Paya says the mine will contribute significantly to the growth of the Ngamiland District economy.
Updating the district leadership on the project's progress, Paya said the project has a promising future and that it has attracted interest from international companies which have injected funds into the project.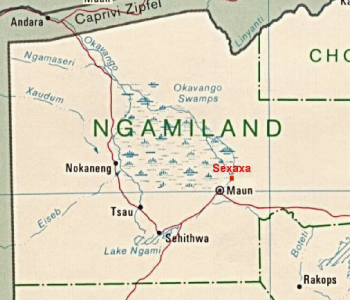 The mine, situated at Toteng, was owned by Boseto but the company failed to meet its production targets, leading to its 2015 closure. Paya explained that plans were underway for the mine to operate underground at its zone five site.
Additionally, he said they intended to kick-start the project at the zone five site where they have a state of the art plant in the area.
"The Boseto facility will service the 'starter' project and the plant is suitable for treating the zone five ore," he revealed.
Khoemacau received its mining licence in March 2015 and the area covers not only zone five, with another promising copper deposit 60 km south-west of zone five.
Paya noted that while they had kept schtum on the issue for some time, they were mobilising resources and lining up their ducks to ensure everything was in place. He said they intend to open three cuts and go underground, the expectation being to produce 60 000 tonnes of copper per annum. Paya said the mine has significant growth potential and that in 5-10 years they would have increased production to 130 000 tonnes per annum. 
Reference: BOPA