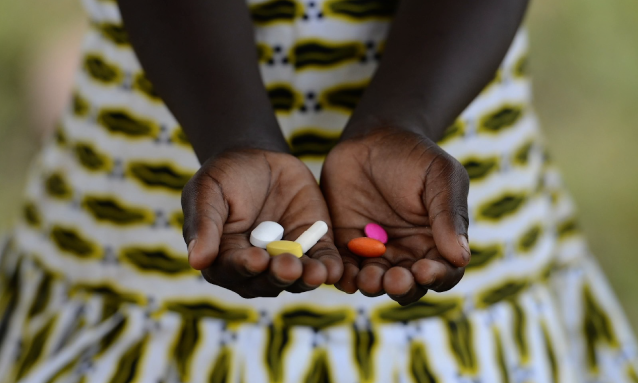 HIV/AIDS-related deaths have reportedly dropped thanks to the government-funded anti-retroviral (ARV) programme.
Speaking recently at the conclusion of the Month of Prayer Against HIV/AIDS in Gaborone, the Permanent Secretary in the Ministry for Presidential Affairs, Governance and Public Administration, Thuso Ramodimoosi said studies show that the number of HIV/AIDS-related deaths have dropped significantly.
Modimoosi said the government is doing everything possible to reduce the spread of the virus as well as to prevent new infections.He maintained that churches play a pivotal role in supporting those infected and affected by HIV/AIDS.Additionally, he felt the partnership between churches and the government strengthens the government's goal of ending HIV|AIDS by 2030 and reducing HIV infections by 75 percent by 2020.
However, Modimoosi cautioned people against losing sight of the impact of HIV/AIDS on communities and families.
"We must continue taking good care of ourselves to avoid new infections and to counsel others on issues pertaining to HIV/AIDS," he added.
Reference: BOPA