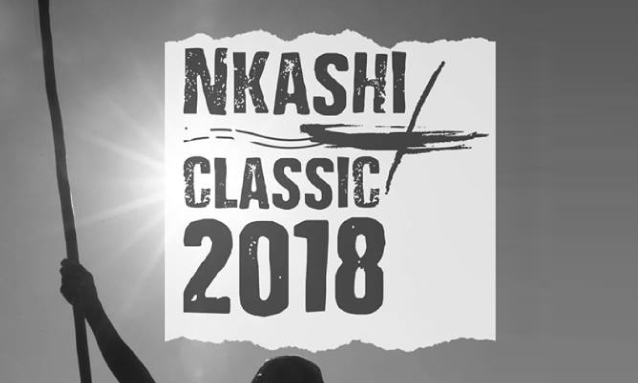 In an event that promises to be a fun day for contestants and spectators alike, the Botswana Wild Bird Trust together with Botswana Tourism bring you the Inaugural Nkashi Classic.
Its official – registration is OPEN – don't miss your chance to book a spot in this exciting and fun event. Anyone in Maun is invited to come on down to Okavango River Lodge on Saturday, 6th October to witness the inaugural Nkashi Classic Mekoro race and enjoy the vibe with music, food and entertainment.
The main launch site on the day will be at the Okavango River Lodge where there will be food, entertainment, music and ability to see the start and finish of the races. There will be activities for the children so bring a chair and picnic blanket and enjoy the day.
In addition, please take note of the following:
There will be limited credit card facilities available on the day so please ensure you bring cash with you to purchase food and drink or partake in activities.
You'll be able to buy food and drinks at the venue; please do not bring any of your own in a cooler box.
October is a hot month so ensure you bring hats, sunblock and drink plenty of water.
Due to the mekoro race taking place between Okavango River Lodge and Cresta Lodge, spectators are asked to not ride boats into the venue, but rather drive or take a taxi there.
The organisers have said there will be marshals on the day ensuring the safety of the racers and would, therefore, like to reduce boat movement in this area.
For more details and/or register, head over to: www.nkashi.co.bw.
Source: Posted by Dawson Kgosi Ramsden via Facebook