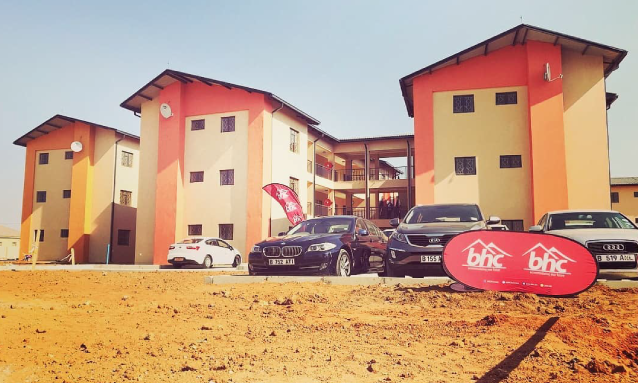 This week the Botswana Housing Corporation issued a notice giving an update on its Tsholofelo housing development. Below is the notice:
The Tsholofelo Housing Development (372 units) is currently in the last stages of development. The last phase, currently underway, is expected to be completed before December 2018. This involves the reticulation of services (water, electricity and paved driveways).
The project will be on an outright basis and will be prioritised to the youth (18 to 35 years); with 1/3 reserved for the youth while the rest of the units will be available to all Batswana who are first time buyers regardless of age and income bracket.
Condition of sale – first come first served basis.
Price per unit – P440,160
*The youth only pay 50% of the administration fee. More details including the declaration of sales will be communicated as the project progresses.
Requirements
To be eligible to purchase a unit from the project, you must be a Motswana
Under the Youth arrangement, you must be aged between 18 -35 years old at the time of purchase
Other Batswana besides the youth will be afforded the opportunity to buy
You'll be required to submit three months' bank statements
You'll need to submit an affidavit as proof that you have not purchased a BHC house before
First time homebuyers will be given preference
---
For more information please do not enquire with YourBotswana, as we do not have the answers – contact the BHC Sales Team on 364 6900.
---
Source: BWgovernment Facebook page
Image courtesy of Botswana Housing Corporation