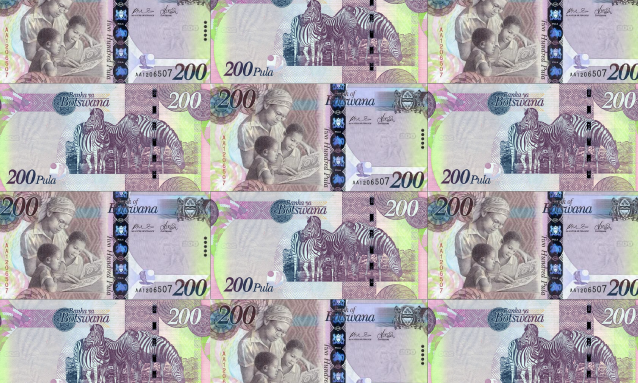 President Mokgweetsi Masisi has appealed to the private sector to re-position itself to assist Botswana in its efforts to escape the middle-income trap.
The president made the call during a question and answer session dubbed Conversation with the Presidentat the just ended 15th National Business Conference. The biennial gathering was held under the theme "Breakthrough to a high-income Botswana, The role of the private sector in charting the way".
President Masisi explained that the government is doing its part through enrolling more students on technical courses and encouraging the use of information technology to improve service delivery.
He also appealed to the private sector to help address Botswana's skills mismatch problem.
Citing as an example China's P340 million grant to Botswana for key infrastructural projects, the president said global partners would be the key to unlocking Botswana's bid to transition to a high-income status. He noted that a high-income status would only come about with the improvement of productivity, better quality education, innovation, the development of the financial sector and the diversification of the economy away from diamonds.
"I urge the private sector to up its game with regards to efforts aimed at economic diversification," he pleaded.
The president said the government seeks to play a catalytic role in rebooting its institutions, the private sector and civil society, as these would be the key ingredients through which Botswana can shrug off sluggish growth, thus facilitating the transition to high-income levels. On that basis, he asserted that Botswana wants to move away from resource-driven growth to that based on high productivity and innovation.
In order for Botswana to transition to a high-income status, President Masisi said he would demand periodic accountability on set targets.
Reference: BOPA