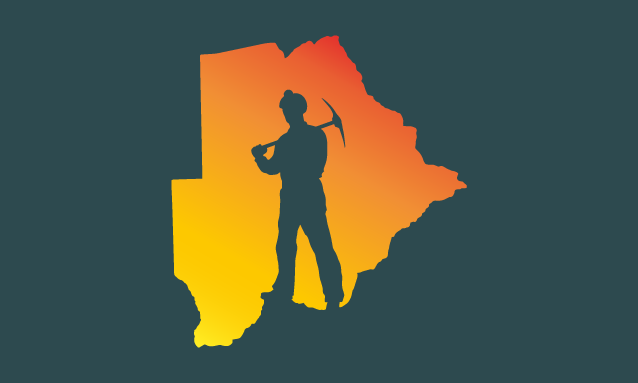 The Managing director of Minergy Coal Mine at Medie in the Kweneng District, Martin Bartle says the mine is set to create over 400 jobs.
Briefing Medie residents during an awareness campaign designed to sensitise the community about the general mine operations such as blasting and safety issues recently, Bartle said;
"We are not only aiming to empower individuals, we also aim to transform Medie village through the electrification of tribal offices and the local primary school as well as providing internet connectivity to ease communication."
He said the aim is also to ensure the regular grading of the Lentsweletau/Medie road as well as to construct a new road passing through Dikgonnye in the Kgatleng District to Tshele Hill Siding for the loading of coals transported by trucks to various locations. Furthermore, Bartle said a power line from Lentsweletau passing through the village to the mine entrance would be erected.
Minergy, which got its mining licence recently, will operate for 25 years and is expected to extract 319 million tonnes of coal. Its first production is set to be mid-January 2019.
Minergy Coal Mine is a supplier of coal to industrial customers and power utilities across Southern Africa. The Medie project will be Botswana's the first open pit coal mine but is not expected to leave any long-term damage as Minergy is expected to rehabilitate the land following the extraction of coal.
Reference: BOPA