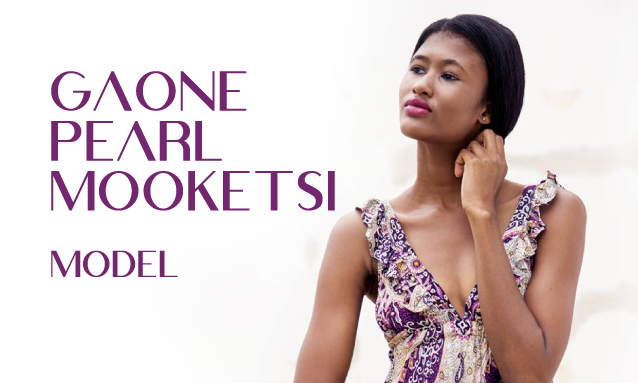 Local model, Gaone Pearl Mooketsi has quietly been strutting her stuff at one of fashion's most coveted events – New York's fashion week spring 2019 (NYFW SS19). She was snapped rocking Pyer Moss as she graced the ramp and as if that weren't huge enough, prestigious Vogue magazine featured that very snapshot on its website! Just another feather to add to her fashionista cap!
Gaone, currently on a modelling gig with 28 Model in New York, cut her modelling teeth at Juice Promotions Model Management in Gaborone. The ecstatic model says she has been well received in the Big Apple and that she has so far met quite a number of casting agents who really like her look including her "unique walk".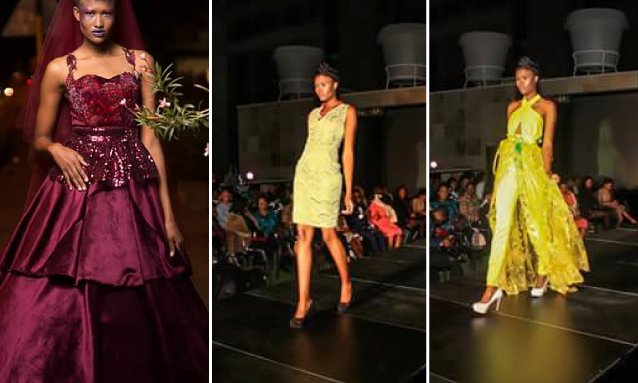 Gaone appears to have taken to life in America like a duck to water and is relishing her gig with 28 Model, gushing;
"This agency has taught me so much in the shortest time. Every day I am a model, wherever I am I have to ensure I look good, dressed stylishly and poised because the world is watching. I want to book shows and work with international brands that will put me out there for the world to know Gaone Pearl Mooketsi and grow me as an international model," she concluded.
Well done, Gaone and way to go!
Reference: A source close to Gaone
Imagery: Gaone Pearl Mooketsi – Model Facebook page