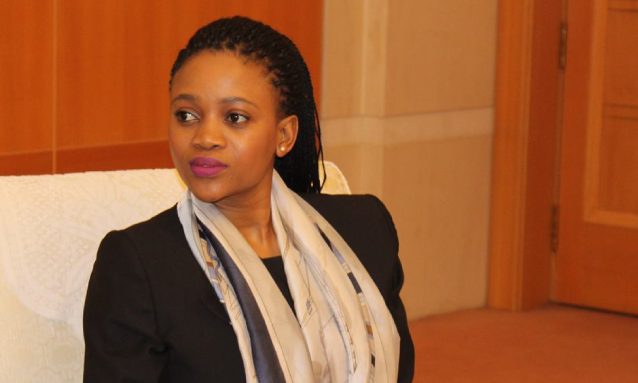 The Minister of Investment, Trade and Industry Bogolo J. Kenewendo says the government is committed to supporting and helping the private sector grow as doing so will improve the lives of Batswana in general.
Addressing delegates at the just ended 15th National Business Conference, Kenewendo said the government is moving at lightning speed to expedite the ease of doing business environment in Botswana. She challenged the private sector to seize the opportunity availed to them.
Minister Kenewendo shared with the delegates that about eight companies in the manufacturing sector had already been approved for the SPEDU region projects and anticipated more from the Francistown region.
The minister stressed that the government is committed to facilitating and supporting the private sector to enable it to thrive. She assured delegates that government would continue engaging various stakeholders for their continued participation in the growth of the country's economy.
Reference: BOPA
Image source: BWgovernment Facebook page