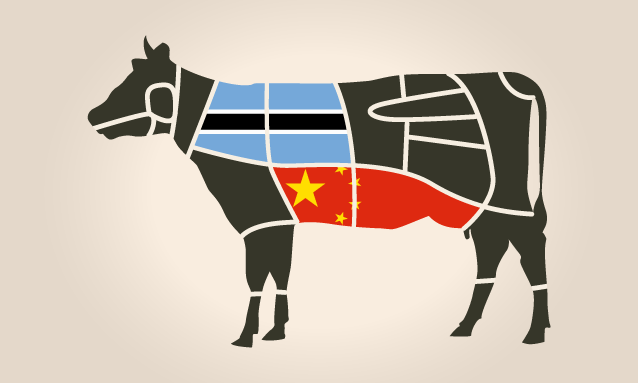 President Mokgweetsi Masisi says the government is confident that it will establish a lucrative beef market with the People's Republic of China.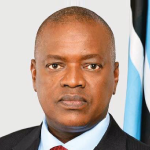 Briefing the media on his return from his state visit to China and Seychelles, President Masisi said the proposal to export Botswana beef to China was one of the major talking points during his meeting with his Chinese counterpart, President Xi Jinping.
"President Xi advised for the Botswana beef exportation application to be submitted as soon as possible and committed that it would be favourably considered," said President Masisi.
However, the President said there would be veterinary protocols with regards to disease management that the government would have to address in order to secure the China market. He said the visit to the Chinese diamond exchange was another eye-opener. To that end, he said the government would engage with Chinese authorities to find out how best to harness the Chinese diamond market.
President Masisi emphasised the need for more state support for local businesses so as to enable them to produce in bulk and export goods to international markets and to take advantage of the bilateral relations that Botswana has cultivated with China and other super powers.
---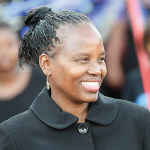 For her part, the Minister of International Affairs and Cooperation, Dr Unity Dow said the visit to China was a milestone achievement which would benefit Botswana as the country continues to establish opportunities that will attract direct foreign investment.
Dr Dow highlighted the signing of the visa exemption policy agreement through which Chinese diplomats and officials would enter Botswana without the need for visas. She said this would facilitate trade and investment in Botswana and strengthen bilateral relations between the two countries.
Reference: BOPA