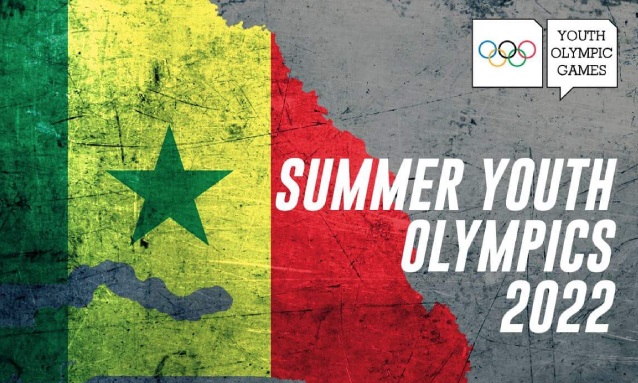 Botswana has crashed out of the race to host the 2022 Youth Olympic Games as this week saw the International Olympic Committee (IOC) Evaluation Commission recommend Senegal ahead of its competitors.
Botswana, Nigeria, Senegal and Tunisia all expressed interest in hosting the games. In a race that saw IOC experts visiting each country to inspect key sites, gather information on their motivations for hosting the games and their potential master plans; all of the countries reached the dialogue phase. The dialogue phase involved preparing feasibility reports on existing indoor multi-purpose arenas, potential sites for outdoor activities, temporary facilities and accommodation.
While the evaluation committee – chaired by IOC Vice President, Uğur Erdener – has made the recommendation, the host country will be elected at the upcoming 133rd IOC Session to be held in Argentina in October.
Meanwhile, a press release from the International Olympic Committee says all four candidates showed they could successfully host the games.
"Botswana, the smallest of the four candidate countries, proposed a compelling project based in the capital Gaborone that would help achieve the country's long-term vision for young people and sport.

Nigeria, the most populous country in Africa, proposed a very solid and compact project in the capital Abuja, a project also fully aligned with the national sports and youth strategy.

Tunisia presented a robust project involving Tunis, La Soukra, Radès and the seaside tourist resort of Yasmine-Hammamet," says the release. 
All very flattering, but in the end, it wasn't enough for Botswana, Tunisia and Nigeria. The press release further says in taking its decision, the IOC Evaluation Board recognised that Senegal offers a strong project and the greatest opportunities at this moment in time.
The release says Africa is the home of many successful and prominent Olympic athletes and continent of youth and hence the reason they want to take the Youth Olympic Games 2022 to Africa, specifically, Senegal. 
"They have offered a project based on a strong vision for youth and sport. There are many opportunities, and we will endeavour to deliver together, as part of a strong partnership, visionary, responsible and inspiring Youth Games", says the release.
Well done Senegal – all the best hosting the games!
Reference: BOPA