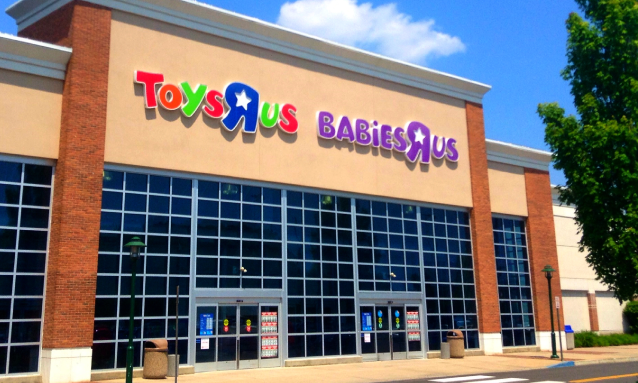 Toys R Us South Africa is expanding its African footprint by opening a store in Botswana. The store will be a combination of both the Toys R Us and Babies R Us brands and is expected to launch in October. The company has stores in other African countries such as Namibia and Zambia.
The move to expand comes after the international brand, which trades independently from South Africa, struggled abroad but the South African brand remained undented.
Toys R Us and Babies R Us South Africa Marketing Manager, Nicole Annells said;
"Increasing our footprint into Africa allows us to extend our presence in the continent. We are looking forward to opening this fantastic new store and can't wait to give our new Botswana customers access to our quality toy and baby products."
Annells added that expanding into Africa was a natural progression for the brand, which has proved successful in South Africa. The Botswana store, which will be located at the Airport Junction Shopping Centre in Gaborone, will create about 15 new jobs.
Toys R Us and Babies R Us South Africa will continue to grow its brand within the African continent. They also want to contribute towards the creation of job opportunities and the growth of the African economy.
"The brand is a household name which has earned its reputation as South Africa's leading toy store and we are thrilled to offer new markets the convenience, affordability and quality at our stores", said Annells.
Source: iol.co.za
Photo by Mike Mozart