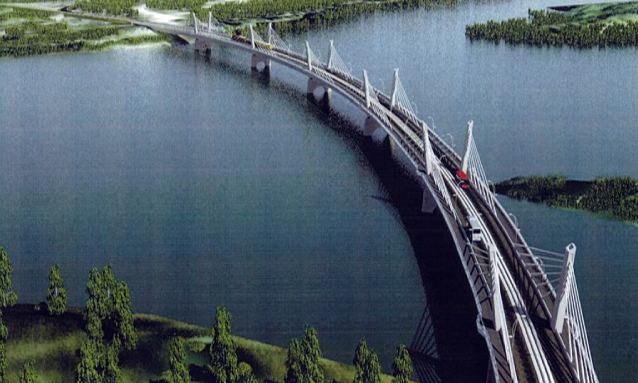 The Kazungula Bridge in Kasane represents the triumph of regional integration and cooperation as the infrastructure has ripple trade benefits throughout SADC.
The 923 m long bridge will incorporate One-Stop-Border facilities where Zambia and Botswana Immigration and customs authorities will exercise control under one roof on both sides of the border.
According to the Botswana government, the envisaged benefits of the bridge include reduced transit time for freight and passengers, reduced time-based trade and transport costs, improved border management operations arising from the new one-stop border facilities and increased traffic throughput along the North-South Corridor.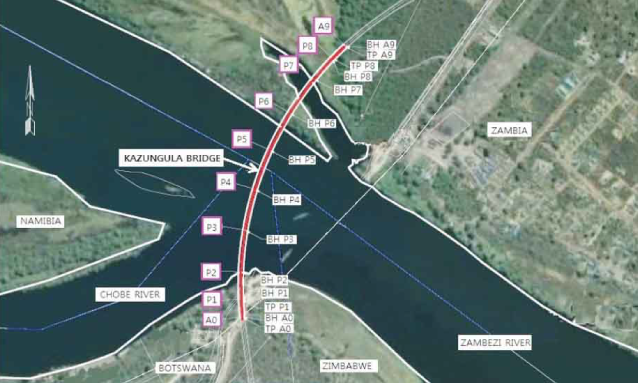 This corridor is the busiest of all regional corridors in the SADC region. Upon completion, the bridge will serve the economies of eight SADC countries and a key trade route linking the port of Durban in South Africa to the inland countries of Botswana, Zambia, Malawi and the DRC up to Tanzania.
Source: BWgovernment Facebook page