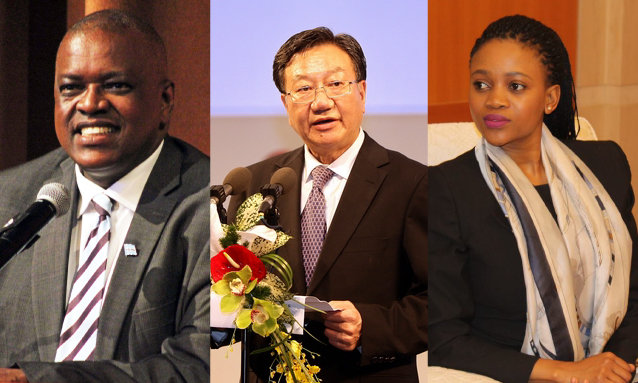 The Botswana government intends to overhaul the country's current resource-based economic model, President Mokgweetsi Masisi has said.
Officiating at the recent Botswana-China Business Forum in Beijing, President Masisi said Botswana needs to transform into a fully industrialised, diversified and knowledge-based economy. The president, in his attempt to lure Chinese investors to Botswana, said Botswana has over the decades availed a conducive environment within which private enterprises could thrive.
"In this regard, I am here to personally invite you to Botswana, our pride, your next investment destination. We declare with confidence that Botswana is the right and reliable place to grow your investment," he said.
He noted that Botswana is fast-tracking the implementation of the Business Reform Roadmap, with a view to improving the ease of doing business in Botswana and attracting foreign investment. President Masisi further admitted that while he painted a rosy picture of Botswana, there are challenges of an economy that is driven by diamonds as well as poverty, compounded by high levels of unemployment, especially among the youth.
"We are way too low on innovation as well as technological readiness," he said.
The president said the transition from middle-income status to high-income status hinges on deliberate efforts to create an economy that thrives on high productivity, innovation and competitiveness.
"In an endeavour to improve competitiveness, my government will continue to, among others, endeavour to improve the ease of doing business and development and the maintenance of economic infrastructure," he said.
To that end, he said the government is setting up an investment board that he would chair and that over P9 billion has been devoted to energy, water, road maintenance and ICT infrastructure during the current financial year.
"We intend to pursue an economy that is aimed at de-regulation to create opportunities for the private sector to be the engine of growth and primary job creator," he said.
---
The president further said the reduction of administrative burdens, systems review and the deployment of ICT, particularly e-Government would be some of the additional measures.
For his part, China's Council for the Promotion of International Trade Chairperson, Jiang Zengwei said Botswana is a high profile country in Southern Africa that China greatly values and strongly desires to cooperate with. He said China is keen to deepen its cooperation with Botswana in the manufacturing, textile and infrastructure development areas.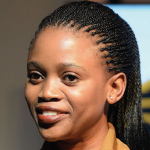 The Minister of Investment, Trade and Industry, Bogolo Kenewendo reiterated the government's commitment to working with the Chinese private sector and to open up to the rest of world. She said the visit by President Masisi and cabinet ministers is their assurance to China that Botswana is a credible player in economic affairs.
"I hope the contacts that we establish here will prove mutually beneficial of both countries and we will see tangible benefits from this business forum," she said.
Reference: BOPA